Home
›
Main Category
›
Clubhouse
Wish I had been born rich, instead of so good looking......
Worked at a little place called Black Widow Bows today.
To say I was drooling, is an understatement.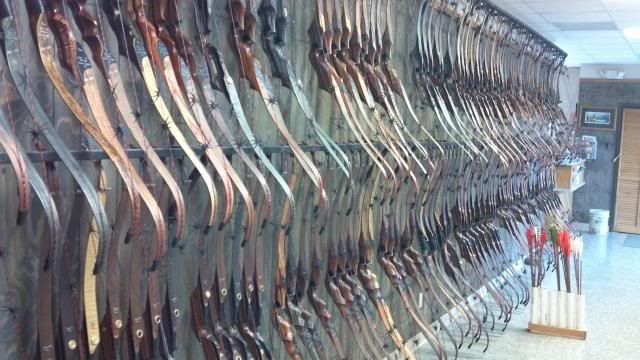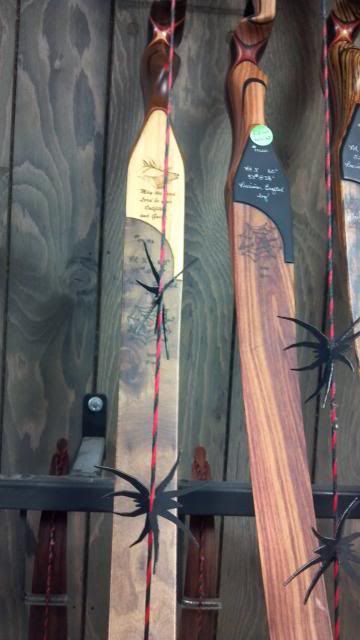 Other than the first three arrows I shot up close to prevent me from sticking in the wall, all my groups looked like this at 15 ish yards. All of them.
I have never shot a bow so smooth. Un. Freaking. Real.
Now, anyone got a spare grand plus tax they want to give me?
Oh, need arrows, quiver, and broadheads too.
"I'm here for the guns, hunting, and skirt wearing men."
Zee
Leave a Comment