Home
›
Main Category
›
Hunting
Got my turkeys this morning...
Wambli Ska
Moderator
Posts: 24,730
Senior Member
With my camera!!! I had to crawl around in my best urban camo but they never saw me and it was quite exciting!!!
The boys were doing their dance for the girl and she was making them work for it!!!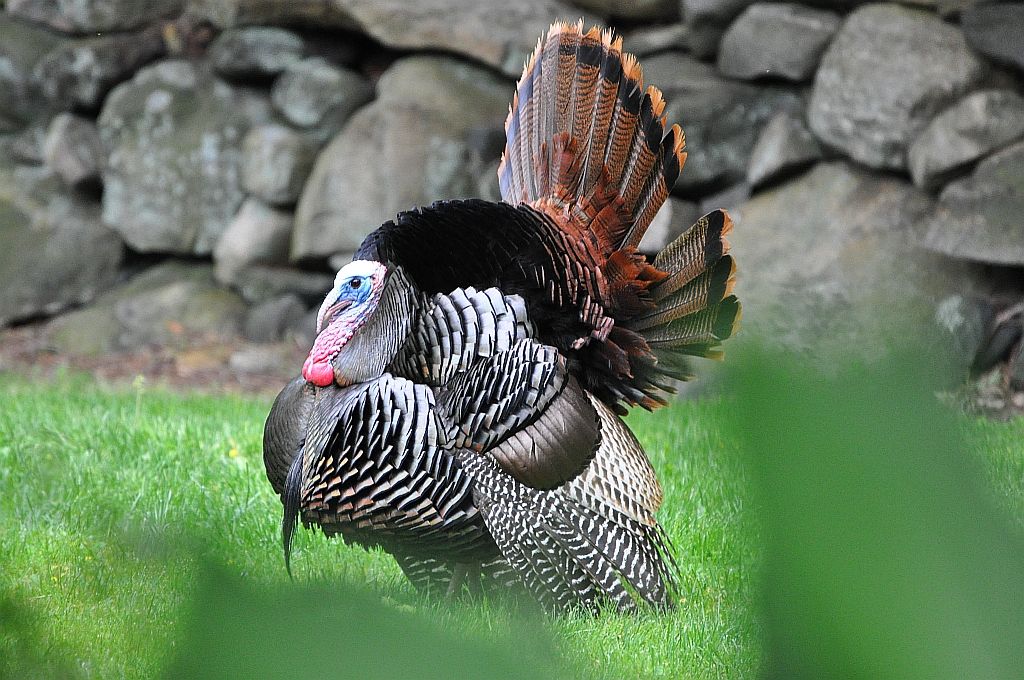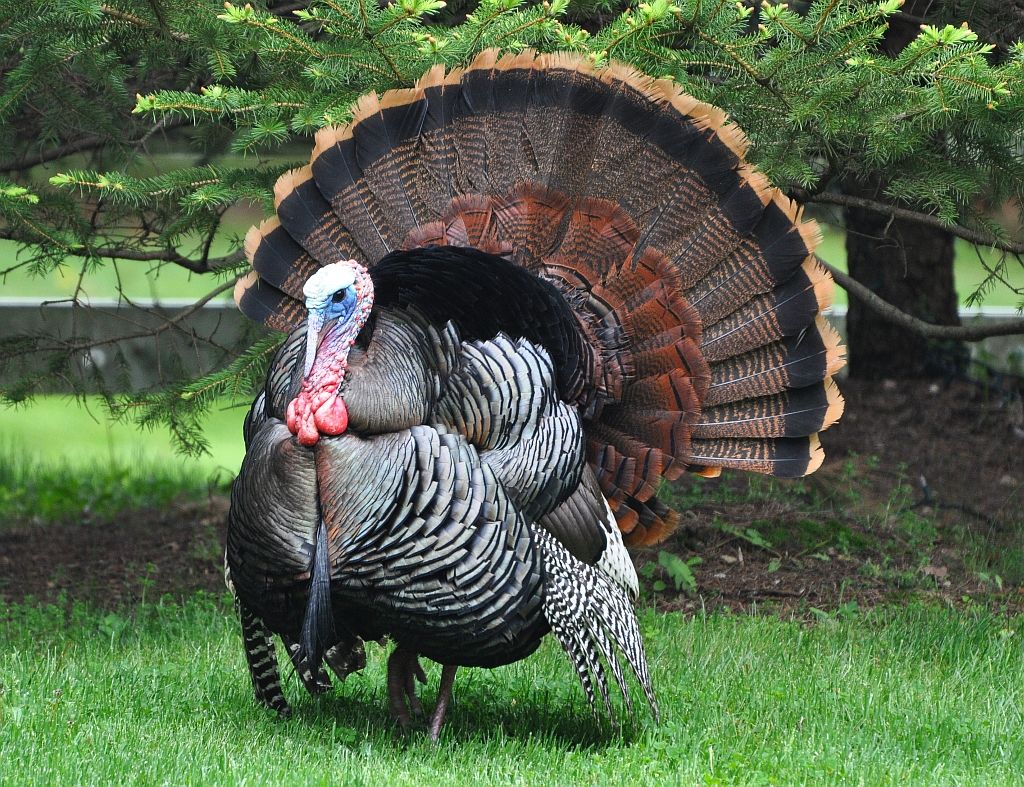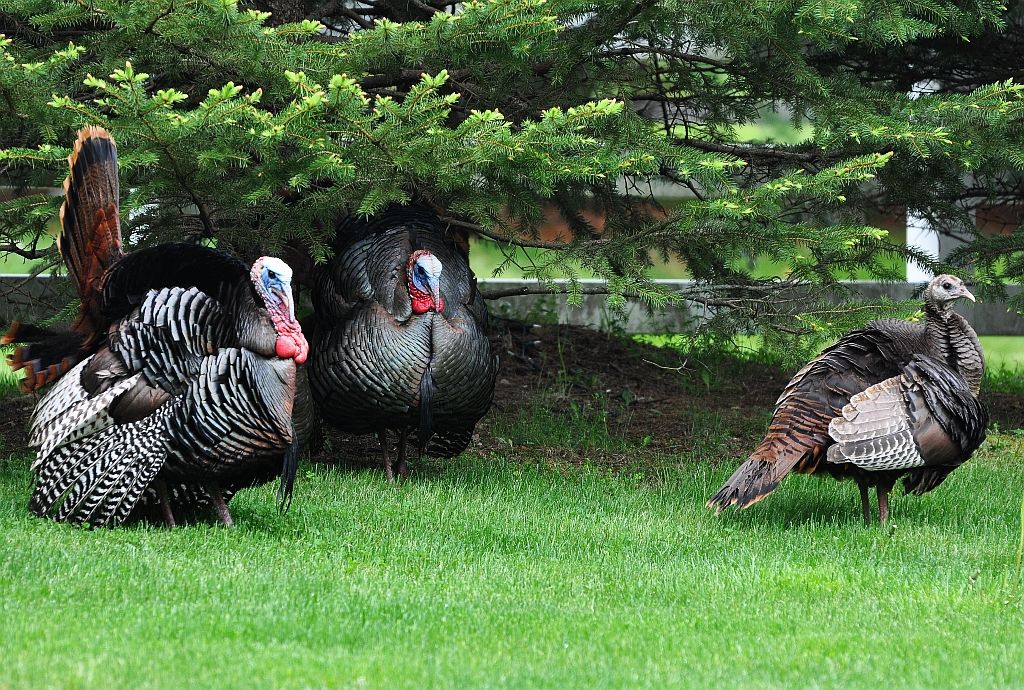 Hope you like the pictures!
"Attack rapidly, ruthlessly, viciously, without rest, however tired and hungry you may be, the enemy will be more tired, more hungry. Keep punching." General George S. Patton
Leave a Comment