Home
›
Main Category
›
General Firearms
Gun show find!
MileHighShooter
Senior Member
Posts: 4,337
Senior Member
First some musings on the current trend of shows...i haven't been in many years. The amount of tactifool stuff was way beyond what i expected!!! Gun dealers forgot the gun scare is over. Reloading kit costs about normal, but i forgot how much old or oddball was to be had!
And gun deals, are pretty much non existent anymore. EXCEPT.....
[URL=
http://s137.Dan
Moore .com/user/aerofanbig/media/20170318_144106_zpshbck86ax.jpg.html]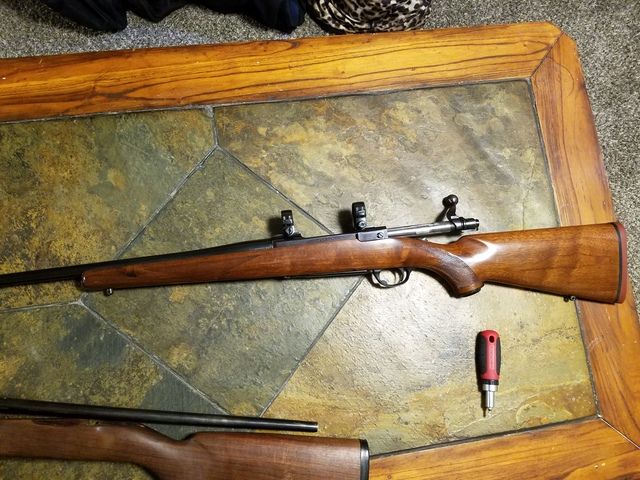 [/URL]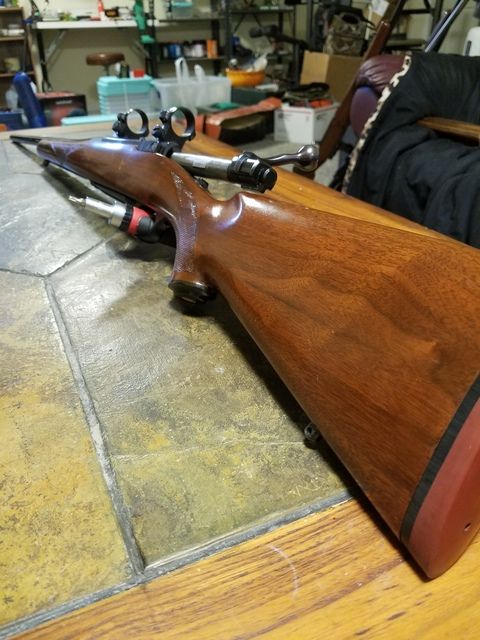 Ruger tang safety in......257 Ackley!! And it has either had a trigger job, or an aftermarket. That thing is CRISP and very light.
This was one of the only guns i felt were correctly priced, and its prefect for my dad! Light, good balance, and a bit more oomph than that Mauser 257 I was originally going with. Plus a little cheaper. So, now I've got to round up dies/ bullets and ammo for fireforming. Or buy regular 257 dies/brass and build FF loads....
Also...... suggestions on a scope?? I'm thinking fixed power Weaver or Leupold 6x, to keep weight down and keep the gun as easy to operate
Once again, please refrain from cutting short any baseless totally emotional arguments with facts. It leads to boring, completely objective conversations well beyond the comprehension ability of many.
Leave a Comment