Home
›
Main Category
›
Clubhouse
Guess who came to visit?
How often do you get to meet your friends when they fly into town in a Blackhawk Helicopter?
Our own SS3 flew into the Opa Locka Airport today on a training run and we had lunch. I have to say t was pretty cool watching him land and take off...
The bird: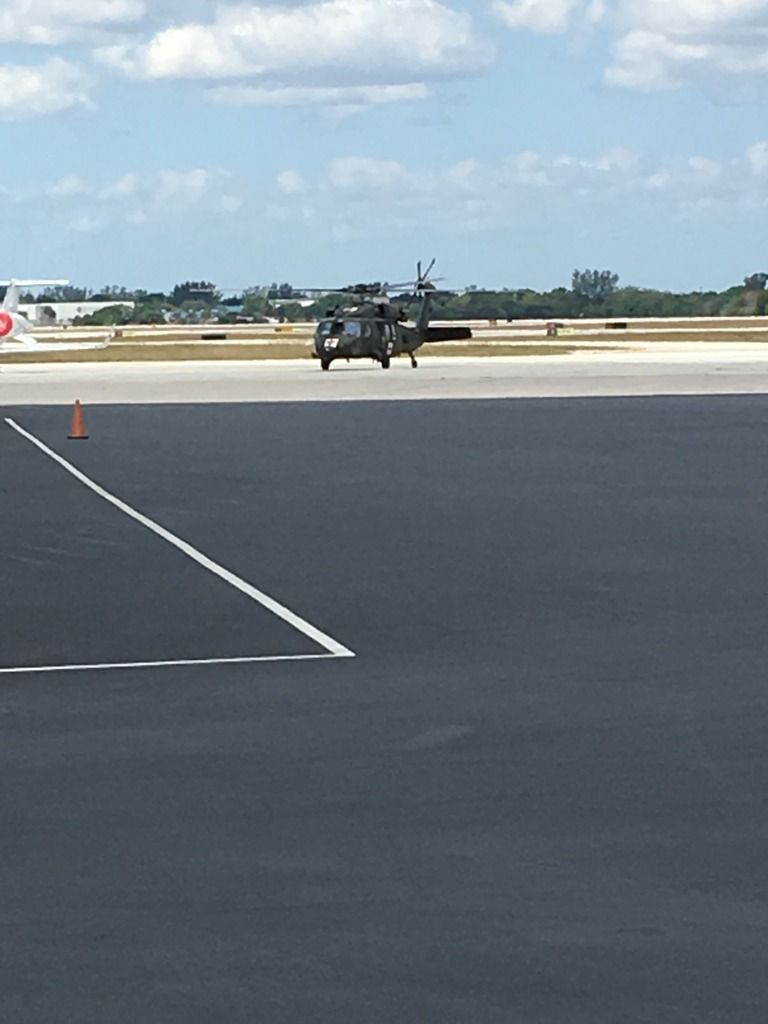 SS3 and his co-pilot
They even let me look inside...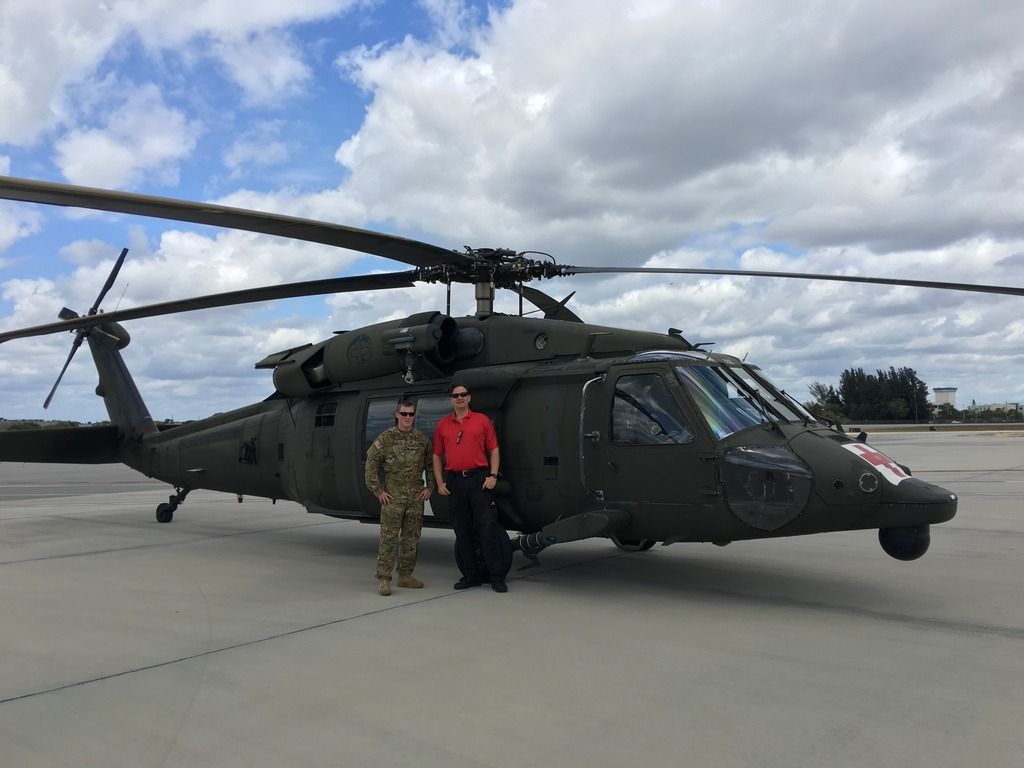 And if you can stand the 1 minute and 46 seconds I even made a little video...
http://vid1284.photobucket.com/albums/a561/Daniel_Scipione/33C843E1-8281-4221-8741-DC81C090AB44_zpsdlxlcqxz.mp4
Thanks for coming to town Matt!
D
"A patriot is mocked, scorned and hated; yet when his cause succeeds, all men will join him, for then it costs nothing to be a patriot." Mark Twain
Alcohol, Tobacco, Firearms and Explosives.... now who's bringing the hot wings? :jester:
Leave a Comment