Home
›
Main Category
›
Second Amendment/Politics
Liberty Doll on YouTube
tennmike
Senior Member
Posts: 21,548
Senior Member
If you need some laughs, then watch a few of this young ladies videos. She is hilarious in taking down the Left about EVERYTHING from firearms to anything remotely political.
Here's the last one I watched. I'm still laughing!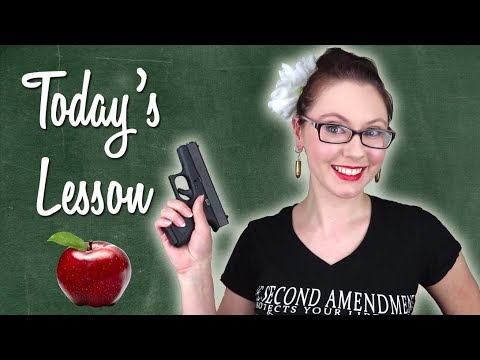 A double action revolver is a semiauto firearm. It fires once for every trigger pull.




Leave a Comment