Home
›
Main Category
›
Personal Defense
The PPS is a superb CCW pistol.....
Bigboreshooter
Member
Posts: 155
Member
It's been so long, I don't remember if I had gotten my PPS before the forum crashed.:silly:
Though I voted the 40 cal as my favorite self defense cartridge on the other thread, I have grown to LOVE my Walther PPS 9mm as a carry gun. It is unbelievably thin, lightweight, eats everything I feed it, and is far more accurate than I can shoot. In short, the more I shoot it, the more I like it.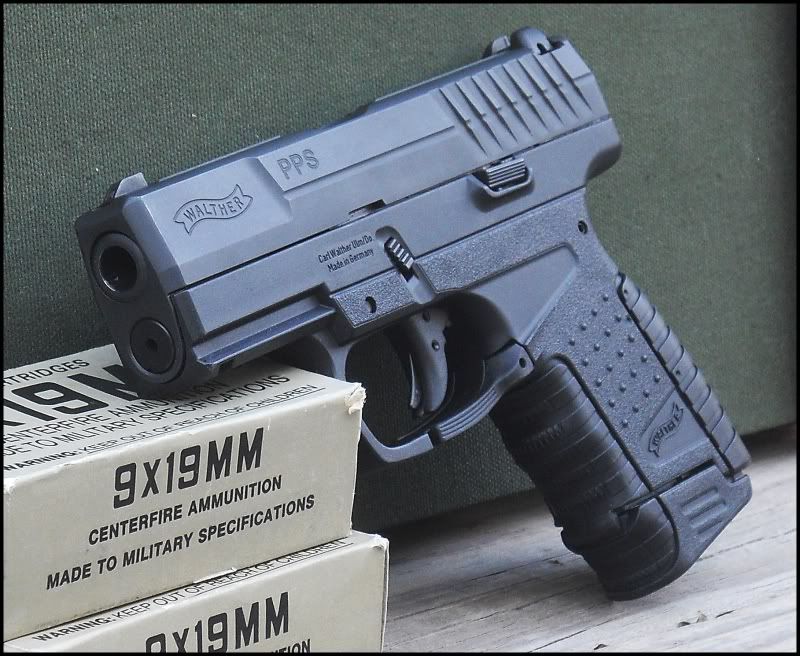 I picked up a Fobus paddle holster for it a few weeks ago and I really like it. I swear, I really forget I am even carrying this gun sometimes.:guns: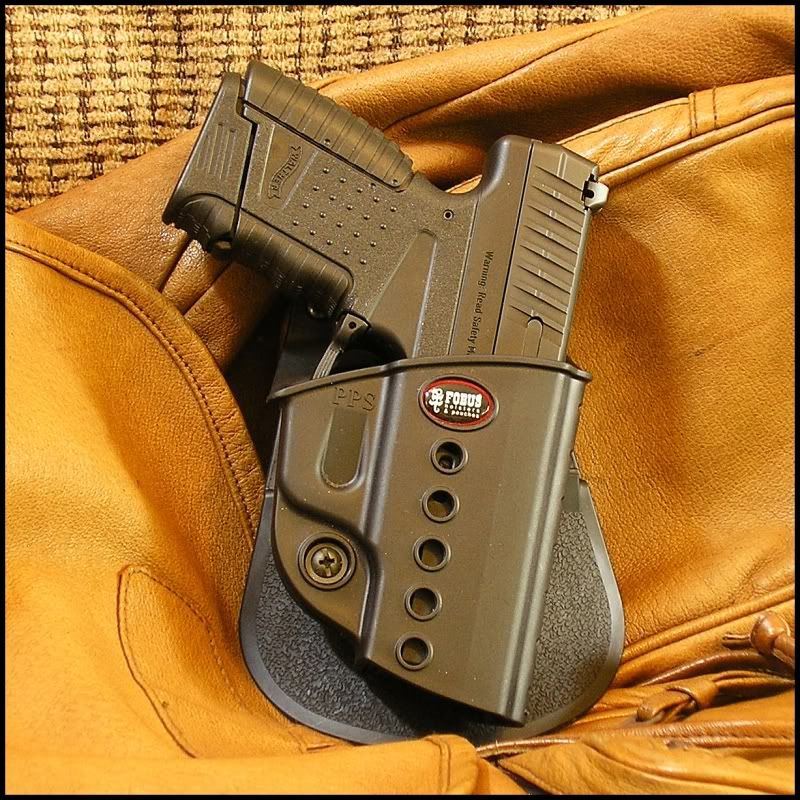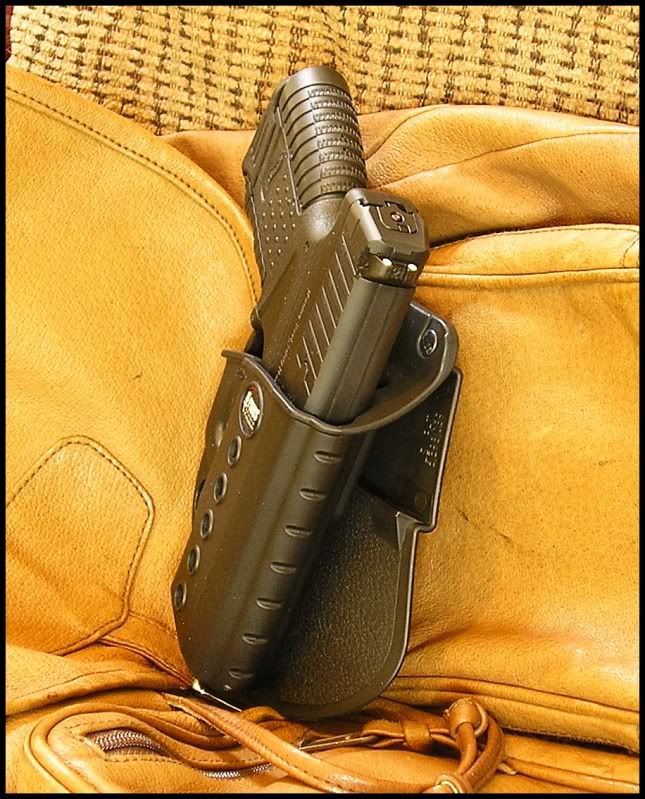 "When a strong man, fully armed, guards his own house, his possessions are undisturbed. Luke 11:21