Home
›
Main Category
›
Hunting
Great day hunting
Decided to hunt near the Montana border instead of the usual areas closer to home. Didn't see any bears, but had a great time in the drizzle.
I think this was private property, but I didn't see any postings or fences.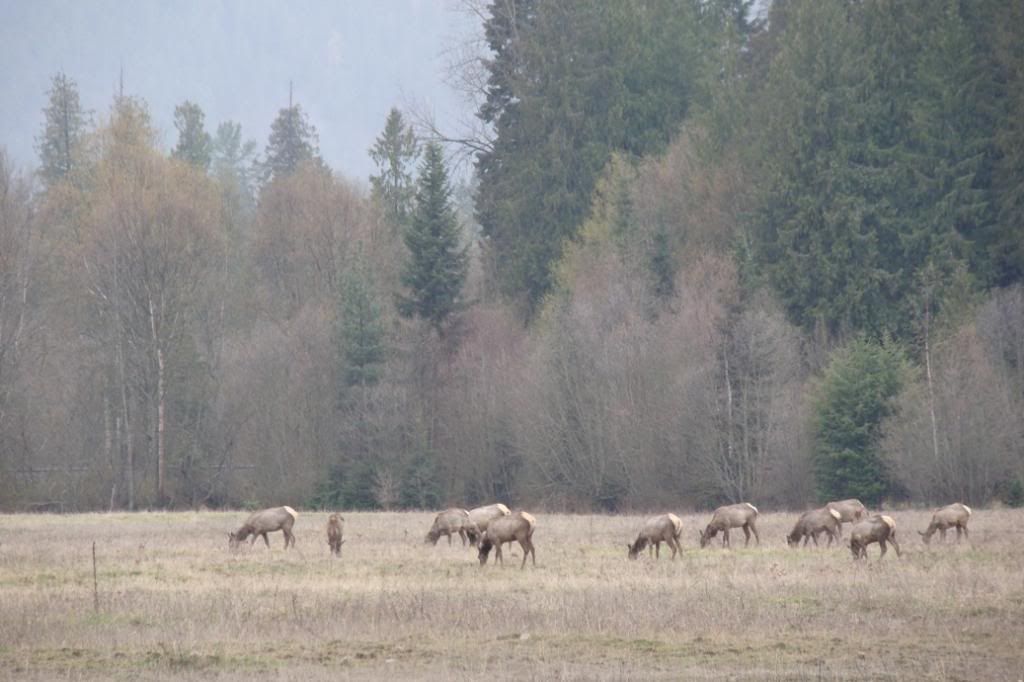 This was a couple hours and a few miles later. They weren't spooked at all.
When our governing officials dismiss due process as mere semantics, when they exercise powers they don't have and ignore duties they actually bear, and when we let them get away with it, we have ceased to be our own rulers.

Adam J. McCleod