Home
›
Main Category
›
Hunting
I don't always shoot varmints, but when I do................
..........I use a .308 Winchester.
Shooting steel from 400 to 800 yards today.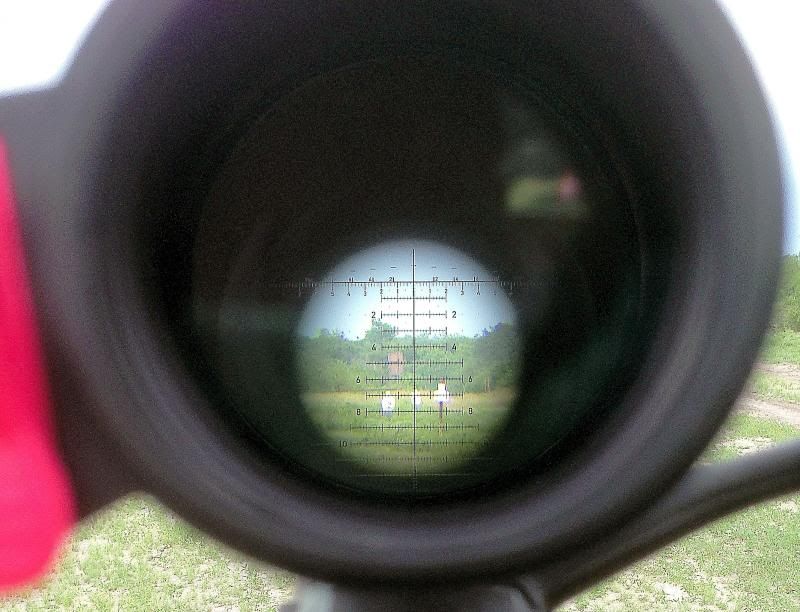 (800yrds in the middle at 7.2 mils)
Playing with some new stuff and just getting some needed distance trigger time. Working the steel was going well, but the darn jackrabbits kept interrupting and distracting us from the steel.
So, they became the training exercise. On a flat plane, judging distance on a rabbit between, say 600 and 700 yards steel targets, is a chore. You know he's between 600 and 700 yards, but is he 620? 650? Believe you me, at that distance, 35-50 yards off and you'll miss a rabbit.
I ended up getting 11 during this mornings shooting session.
Closest was about 125yrds. (moving)
Furthest was around 750 yrds. Only his head and shoulders were visible above the grass. I split the difference and held on his neck. Got him in the head.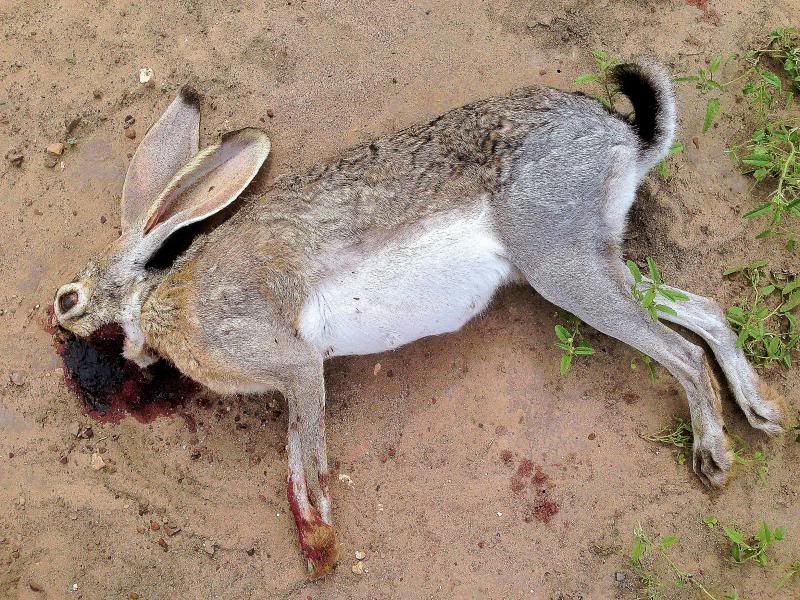 The rest were spread out in between.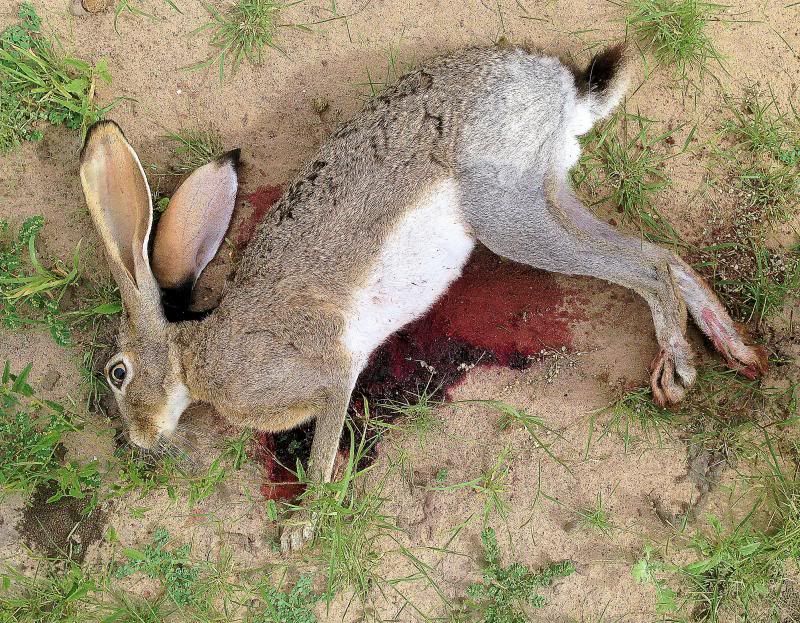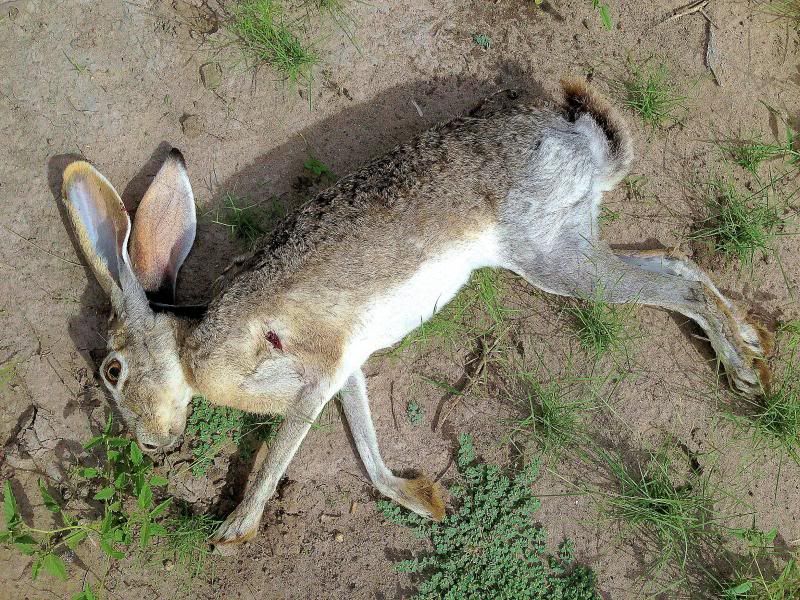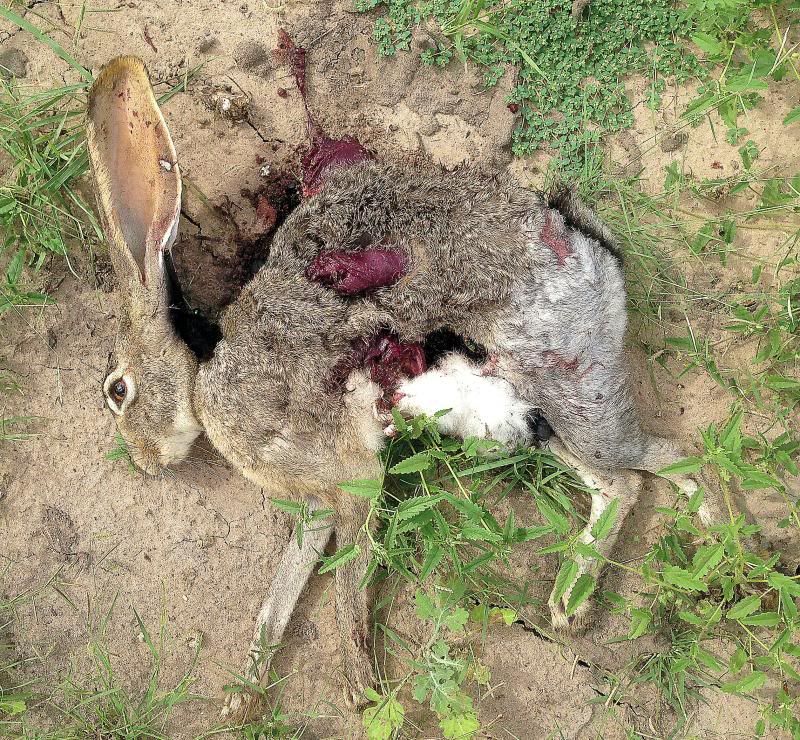 Frontal shot with round exiting the butt.
Going away shot. Round exited the chest.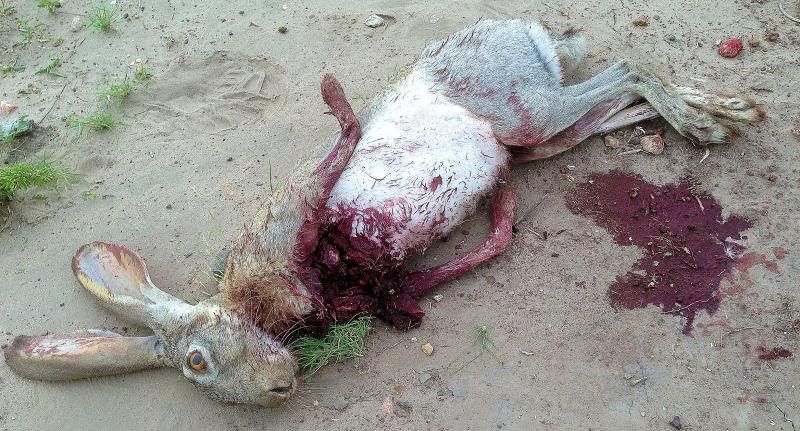 I am not usually one to shoot varmints. Last time I did was P-Dogs out to 700 yards or more about a year ago (again with the .308 Win) and I only shot about a dozen then as well before quiting. I get my training value out of it and then I call it good. I can't just sit there blasting away forever. Just not my thing. But, today was a good distance judging day and validating new gear.
Snakes were out as well.
"To Hell with efficiency, it's performance we want!" - Elmer Keith