Home
›
Main Category
›
General Firearms
Wyoming Tactical Rifle Championship (WTRC) 2013
Ernie Bishop
Senior Member
Posts: 7,102
Senior Member
This past Friday-Sunday Darrell and I competed together as a team again for a second time.
Having never competed together before we had some hiccups. This year those problems were all but gone.
There were some new teams this year too and it seemed most teams had raised the bar in terms of skill.
We took second place. Third was a good 900 points behind us, and we were behind 1st by about 550 points after the four field courses.
A local team took first this year. They are both great guys and great field shooters.
The biggest and most costly point wise for us, was that my barrel was to thin and when I had to shoot long strings of 14+ shots at distance in heat, accuracy went down. That will be fixed for sure! We already knew that this was likely going to be a problem. But we went with what we had.
The other hitch was that my brake came loose during the end of course 4 (long range again of course). Again a issue that will be easily solved.
Plan on using the 7 LRM again next year. My Glock 17 with the Leupold DeltaPoint did great out to 60+ yards.
Darrell and I had a great time together and we enjoyed renewing friendships from years past. It is a great group of guys.
We need to get a couple G&A teams to come out and play.
You will have a lot of fun and meet a lot of great people.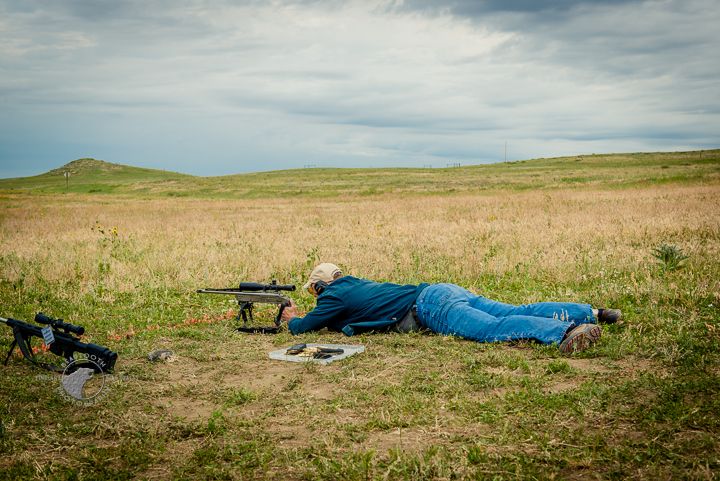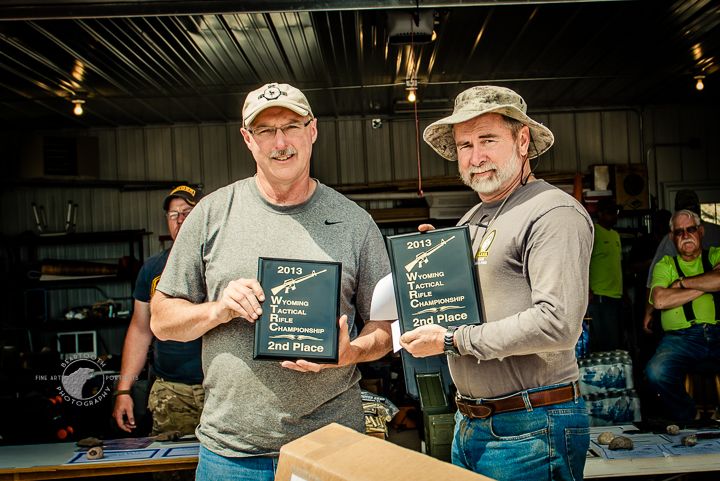 Ernie

"The Un-Tactical"