Home
›
Main Category
›
General Firearms
Reloading results 30-06 and 7.62x39 range day today
BigDanS
Senior Member
Posts: 6,810
Senior Member
I took the Savage 116 FCSS with Leupold VX - I 3x9x40, Weatherby Vanguard I with Burris Fullfield E1 and Chicom SKS with iron sights to the range today to test my reloads.
I started with the Savage. It likes heavy loads and lots of powder. Best group of the day at .67 inches 180gr SPBT over 57.5gr H4350 , a max load. It is definitely a hammer! 2800 FPS muzzle velocity and about 3200 FPE.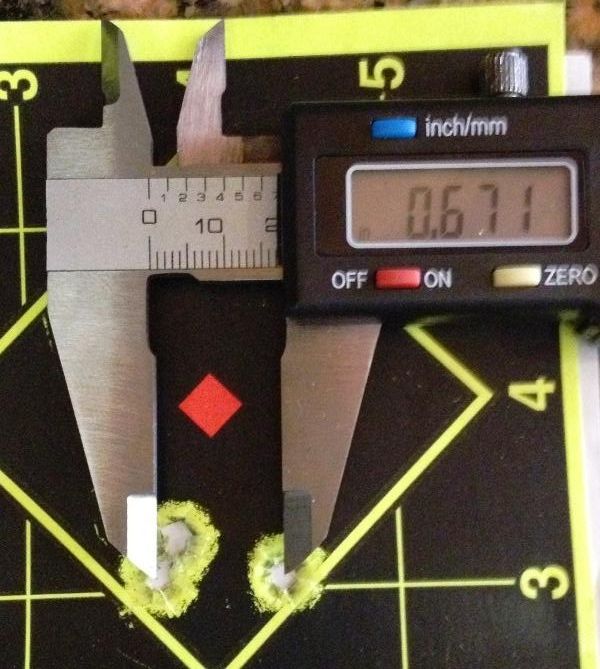 In second, Savage shooting 165gr HPBT over 57gr H4350 at about 0.85 inches.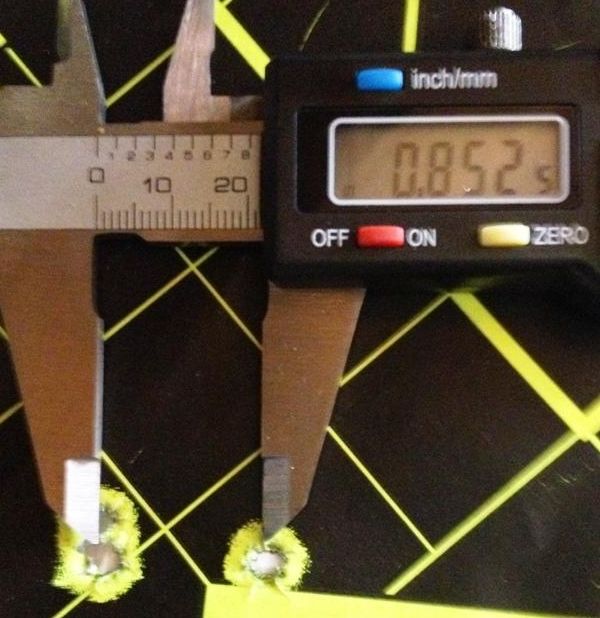 In third Savage shooting 165gr HPBT over 56gr H4350 at about 0.9 inches. This looks like 4 rounds but it is actually 5. I really liked this load.
The Weatherby was not very cooperative, although it did like one load in particular, 165gr HPBT over 57gr H4350 at about .85 inches. It did not like the 180gr bullets, and I wonder if its longer barrel just does not like them.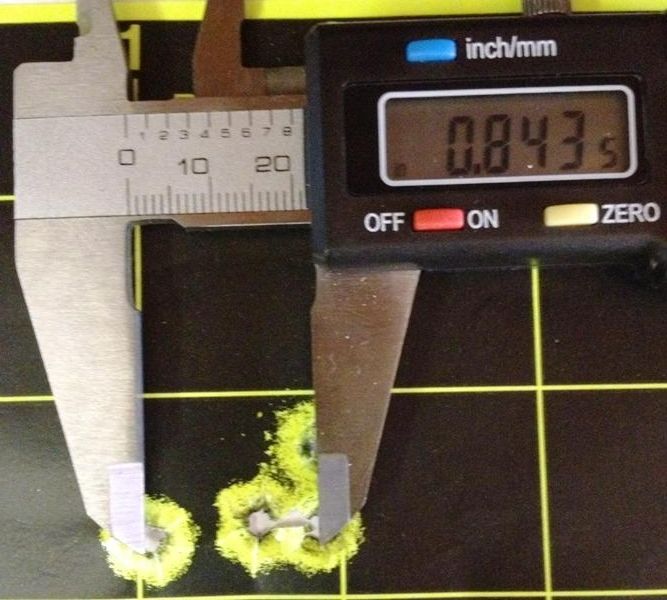 Finally, the SKS likes heavy bullets and full powder charges. This is a 25 yard group, 150 gr .311 Sierra SBT over 28gr X-terminator ( 0.2 gr over max ) delivering about 2100 FPS and 1500 FPE muzzle energy.
I am pretty satisfied with these groups from stock guns, stock triggers, and $200 optics. I feel there is more load development to do on the Savage, and I need to try the .5 gr powder increments, but certainly any of these are minute of pig.
Thank you again for all your help in getting this far.
D
"A patriot is mocked, scorned and hated; yet when his cause succeeds, all men will join him, for then it costs nothing to be a patriot." Mark Twain
Alcohol, Tobacco, Firearms and Explosives.... now who's bringing the hot wings? :jester: