Home
›
Main Category
›
Hunting
Pheasant Opener
It was a tough opener out west. Our group of 11 shot 24 pheasants the first day, 8 the 2nd day, and when Pops and I left Monday, only 1 bird harvested.
High water was an issue with low spot being flooded. Lots of corn still in. The biggest problem was that so much cover was taken out last year, and we had a horrific spring for weather. Many of the birds we did shoot were not fully colored, indicating a late hatch.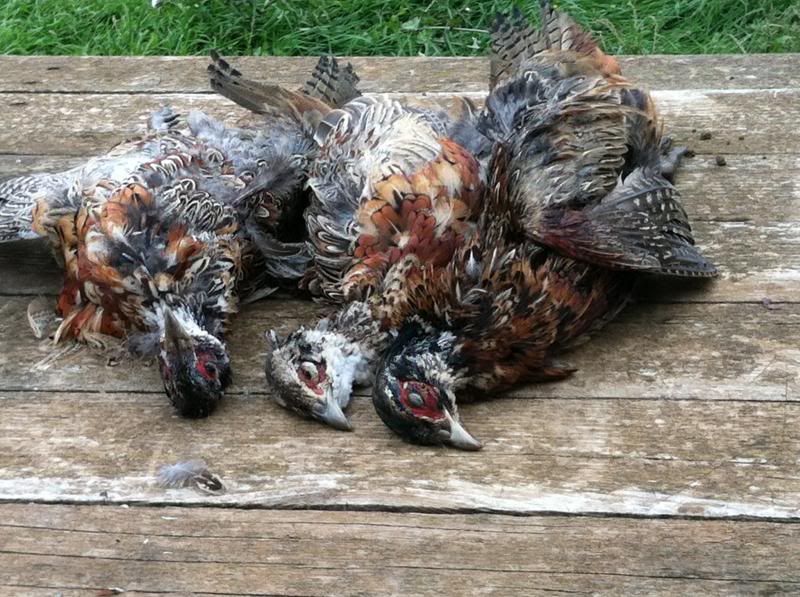 But.....the hunt was fun, the dog work was excellent, the whisky and food plentiful, and smack talk endless. So all in all, a great hunt!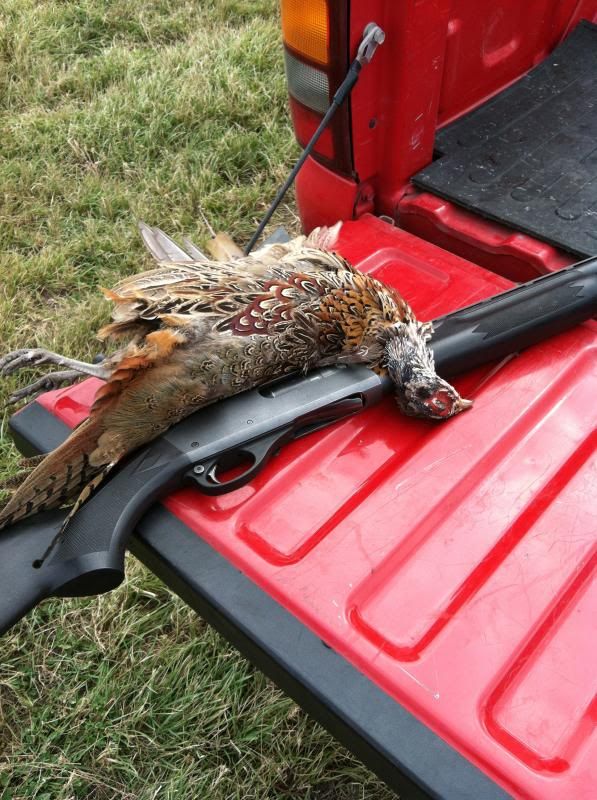 "Kindness is the language the deaf can hear and the blind can see." Mark Twain