Home
›
Main Category
›
General Firearms
XP-100 Makeover
Zee
Posts: 28,409
Senior Member
I was somewhat uninspired by how this gun was looking.
But was very pleased with how "The Sister" turned out.
In the process, I acquired a new scope for the XP. A Burris 2-7x Handgun Scope. Which, though lacking magnification, actually works better for me with the rear grip XP-100. I don't have to crawl up on it as I did with a rifle scope.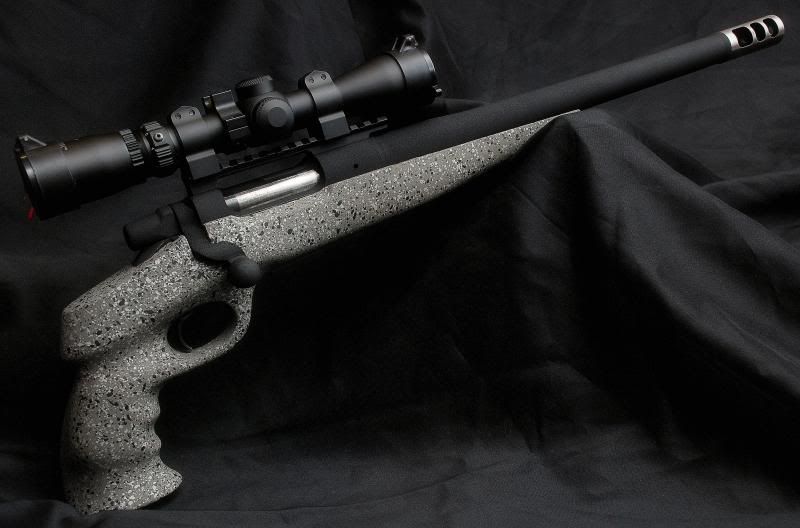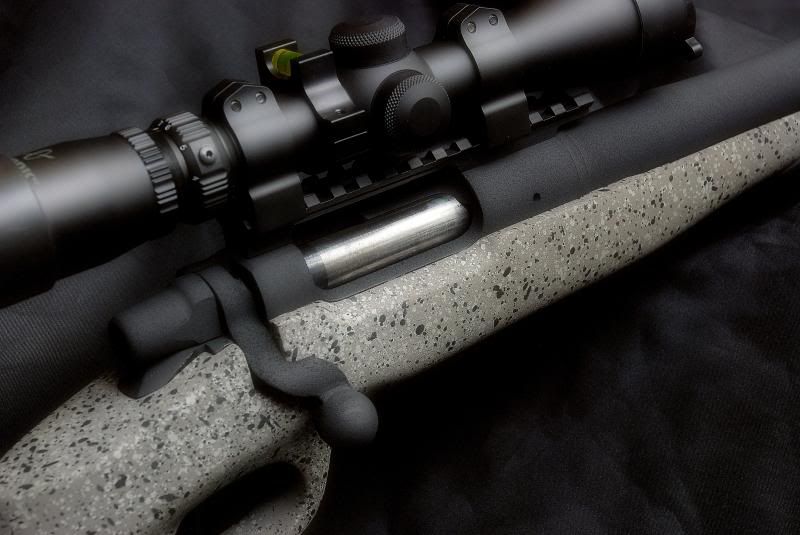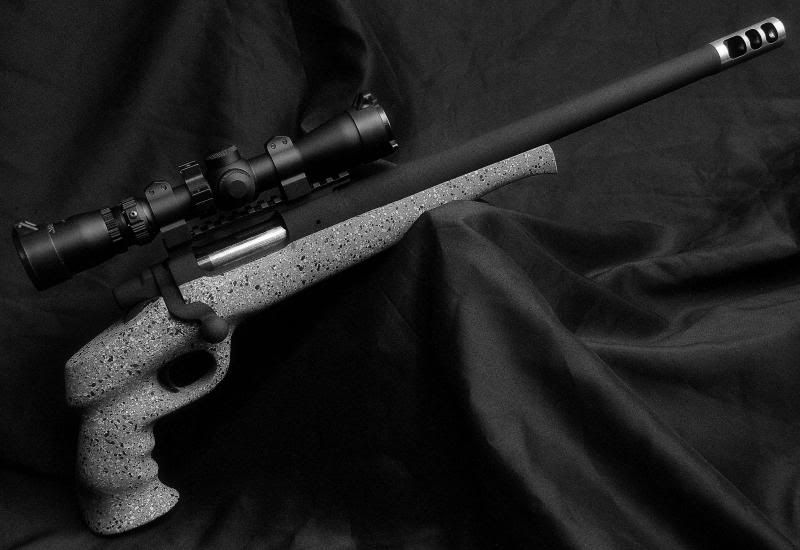 I wasn't thrilled with the two tone look of the XP. The blue action was too shiny and had several scratches on it. The barrel just didn't match up in the color scheme. So, pulled the stock off and taped off the brake. Used Brownell's AlumaHyde II in Matte Black to mate everything up.
I think it turned out pretty good. Sort of a "Little Sister".
"To Hell with efficiency, it's performance we want!" - Elmer Keith