Home
›
Main Category
›
Clubhouse
New Roommate!
This is Glen. He came home with me about a month ago. I was planning on getting a rescue dog but made the mistake of going over to my friend's house the day this litter was born. Took one look and knew I was a goner!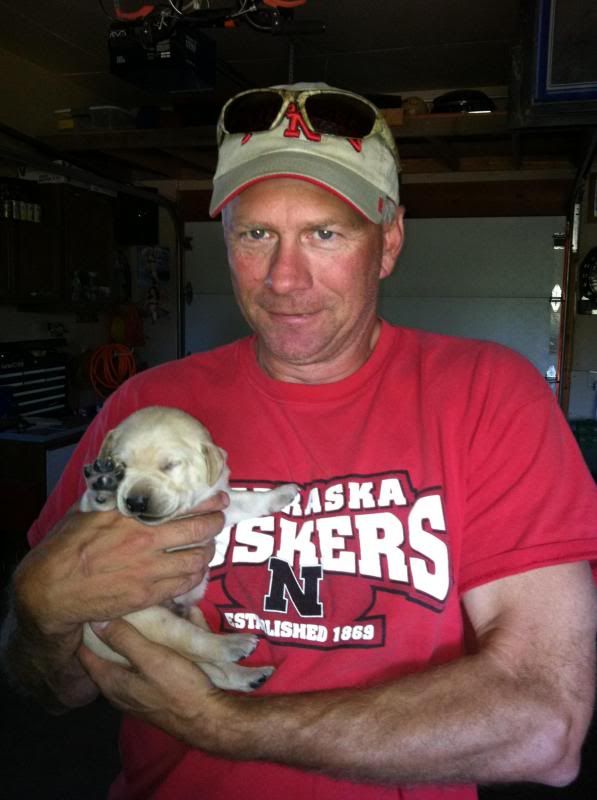 Top pic is Glen at 1 week, bottom at 7 weeks.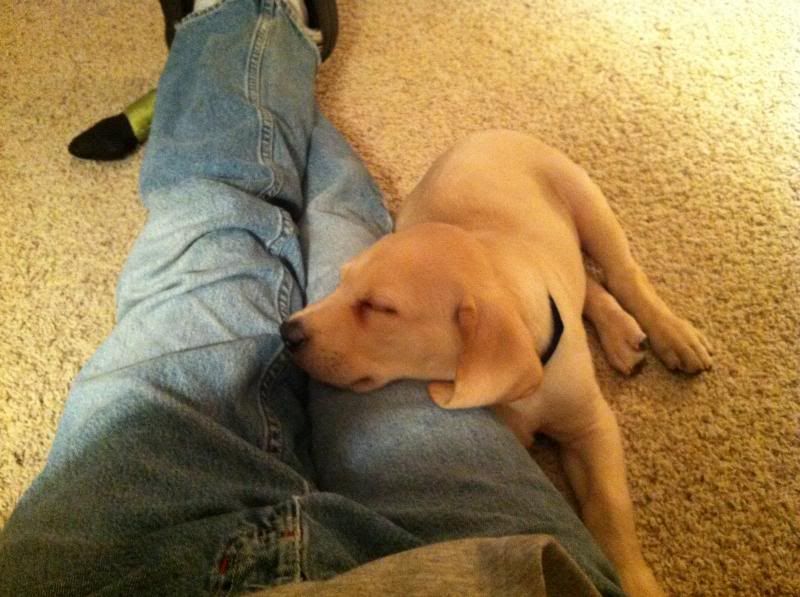 He was 12lbs/7 weeks when I brought him home on October 27th, and he is now over 30lbs! The funny part is that he doesn't even eat the amount of food the bag says to feed.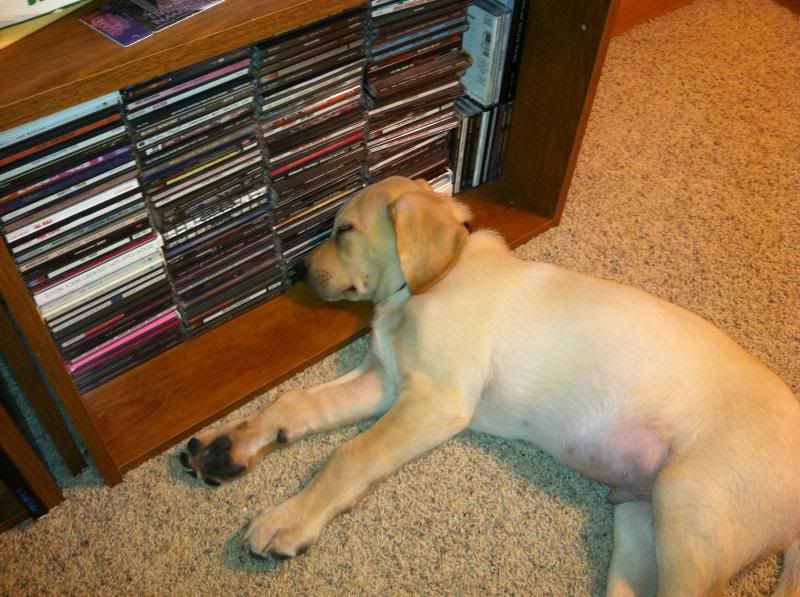 He's been a great puppy. Has put a little hurt on some furniture, but nothing fierce..........yet. House training is coming fast! He will be a combination house and hunting dog. Luckily we're having a late fall so we've been out walking everyday when I get home from work.
"Kindness is the language the deaf can hear and the blind can see." Mark Twain