Home
›
Main Category
›
Hunting
What 7mm (.284) bullets do you like for hunting?
In whatever 7mm chambering you have.
Back when I had a 7mm Rem Mag, I used 140gr Nosler Ballistic Tips. Took several whitetail and muley with this bullet including my best muley to date.
He was a beast! So much so, the processor accused me of killing a cow elk and trying to pass the quarters and ribs off as a deer when I took them to him. I had to get the head and bring it to him to prove I wasn't lying.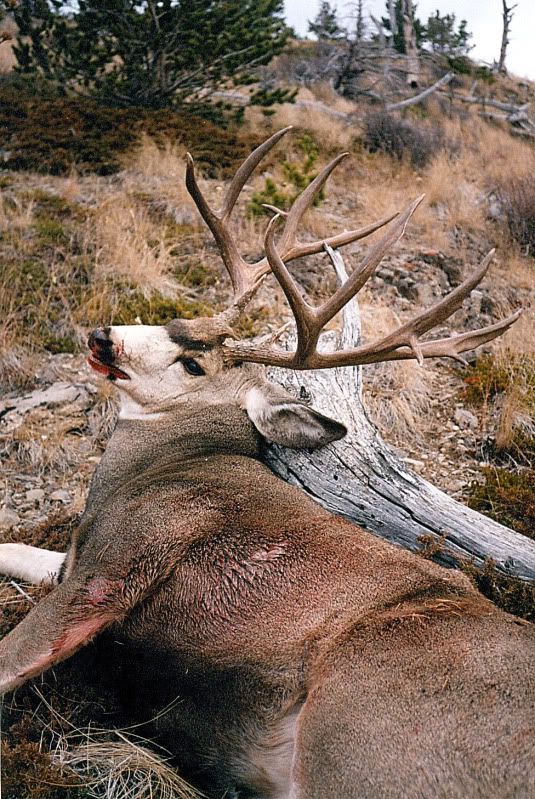 Anyway, the bullets always worked well.
With my soon to be .280 Remington arriving, I am gearing up to load for it and was curious as to what 7mm bullets you guys used and what your opinion of them was.
I am looking into getting the Hornady 162gr A-Max and giving them a go. What info or suggestions you guys got as to bullets for this caliber?