Home
›
Main Category
›
General Firearms
New Reading Material
Zee
Senior Member
Posts: 26,467
Senior Member
American Hunting Rifles II -
Craig Boddington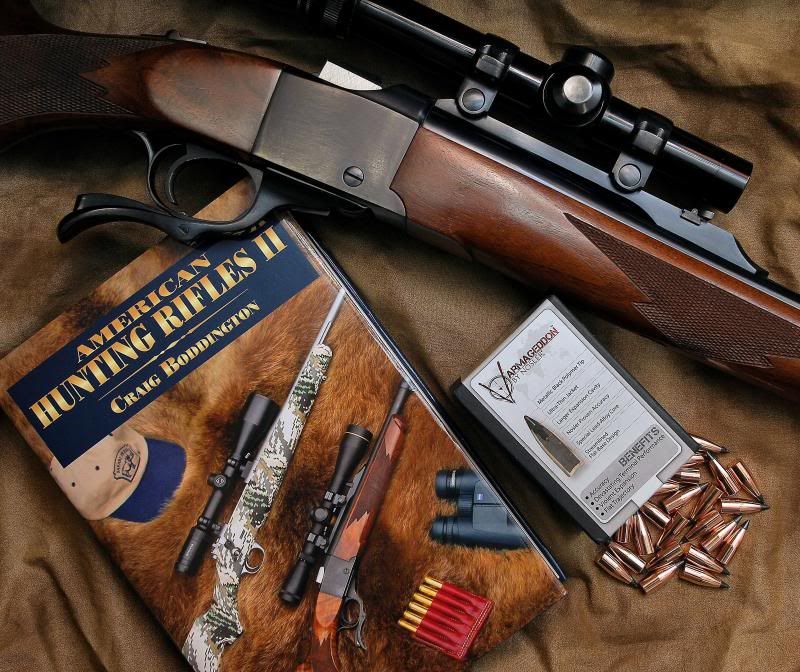 I have his first version (1994) and read, and read, and re-read it till the pages were worn and tattered.
His updated version came out this year and I just received it today. It is definitely more modern in that it has a color pictures, hardbacked (first was soft), and seems nicer overall. It also seems to cover quite a bit of information.
I greatly look forward to reading this book!!!
"To Hell with efficiency, it's performance we want!" - Elmer Keith