Home
›
Main Category
›
Clubhouse
Range Report from the Road (Updated w/more pics)
We have finally headed North and ultimately West for this trip...we have been on the road since the 17th of May. We're laying up for a few days in St. Ignace Mi with the in-laws. Thought I'd post a few pics from the places we've been. Kelli and I have been to most of the Michigan lighthouses multiple times but we never get tired of visiting them
This is the McGulpin Point Light (built in 1869) - she is on the South Side of the Straits of Mackinaw (the route between Lake Huron and Lake Michigan). Last time we drove by, she had been sold to a private owner and was a farm house. in the years we've been gone. the Great Lakes Light House Assn acquired her and returned her to operation. Her light is visible for 17 miles from the water...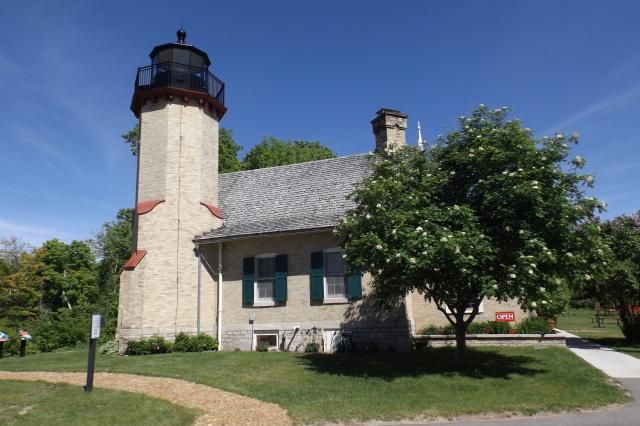 Here's a view up the tower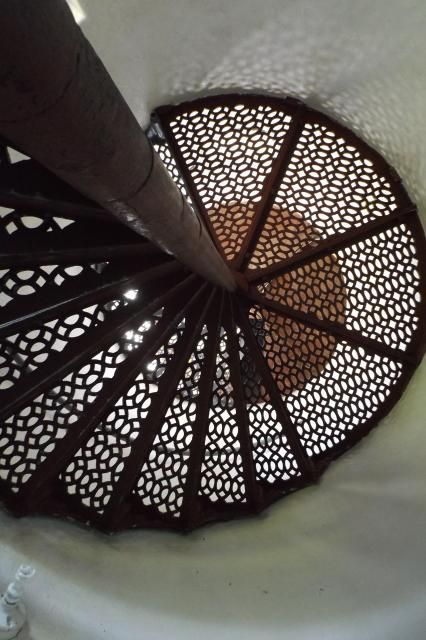 This is the Whitefish Point Light on Lake Superior at the mouth of Whitefish Bay. Although there has been a lighthouse on the point since 1848, the current structure was built in 1861. Her light is visible for 26 miles. The brick building in front of the light is the fog signal. The is where the
Edmund Fitzgerald
and the
Arthur M. Anderson
were making for on November 10,1975 when the Fitzgerald was lost with all hands. She lays in 530 feet of water, broken in two, about 17 miles offshore.
Sharps Model 1874 - "The rifle that made the west safe for Winchester"