Home
›
Classifieds
›
Accessories
7mm Bench Rest (7BR) brass & dies
shooter
Senior Member
Posts: 1,186
Senior Member
7 mm benchrest brass and dies.
RCBS FL die set and Redding Neck sizing die. These dies are "as new". The box of Midway 7 BR brass is 20+ years old. There are 490 pieces left of the original
box of 500. It is RP and nickel plated. It does not respond to necking down to 6 BR, that's why some are missing!
I'd like $65/100 shipped for the brass. The odd lot of 90 would be $50.
The dies have never been used. The Redding neck sizer die is $25 and the RCBS die set is $50. Both of these prices are for the item with shipping.
Please pm me with any queries.
** The Redding die has been sold on another site as has 100 pieces of brass. This listing is on another forum as well.
*** Both dies are sold pending funds and 200 pieces of brass also SPF. 290 pieces of brass remaining.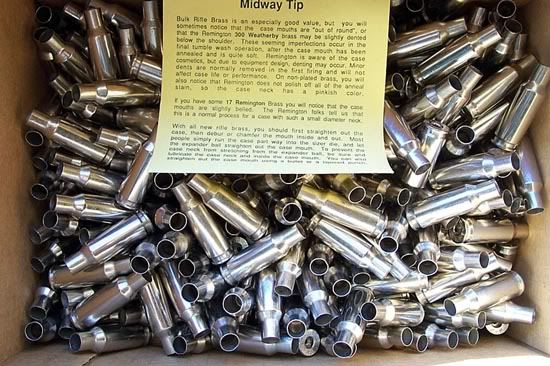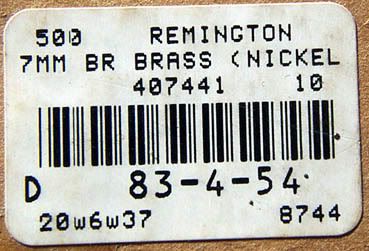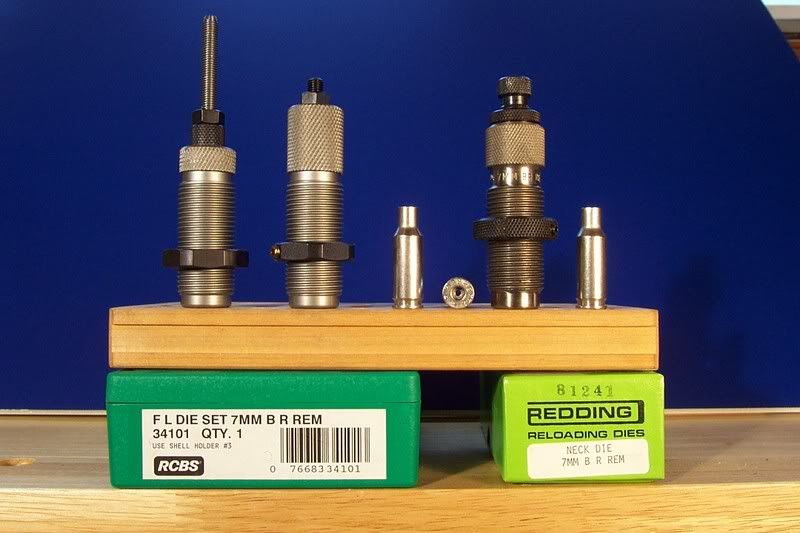 There's no such thing as having too much ammo, unless you're on fire or trying to swim!