Home
›
Classifieds
›
Accessories
Misc. Dies & brass
shooter
Posts: 1,186
Senior Member
Wilson chamber type bullet seater die, 6.5x284 ($49.99 @ Midway)
This die is new, somehow I ended up with two of these. $40 shipped.
Redding 6.5x284 neck sizing die. ($46.49 @ Midway) $40 shipped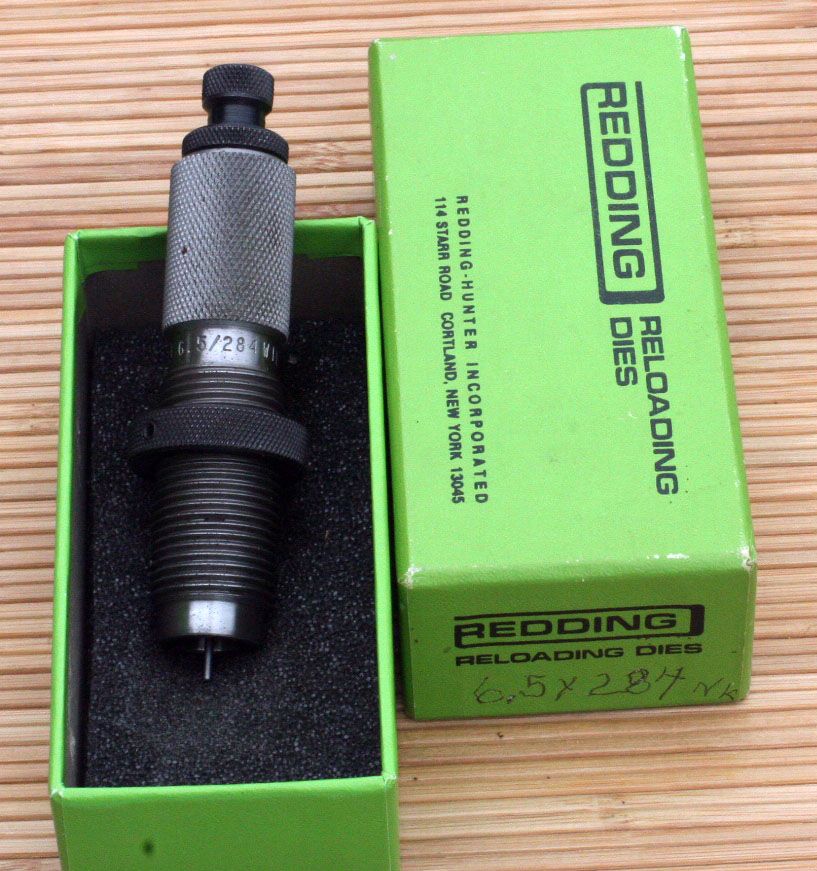 Hornady 2-die set, Full length sizer & bullet seating die with floating chamber ($43.99 @ Midway) $40 shipped
Forster Ultra Micrometer Seater Die, as new, 6-BR ($70.99 retail @ Midway) $60 + shipping (it won't fit in a small flat rate box)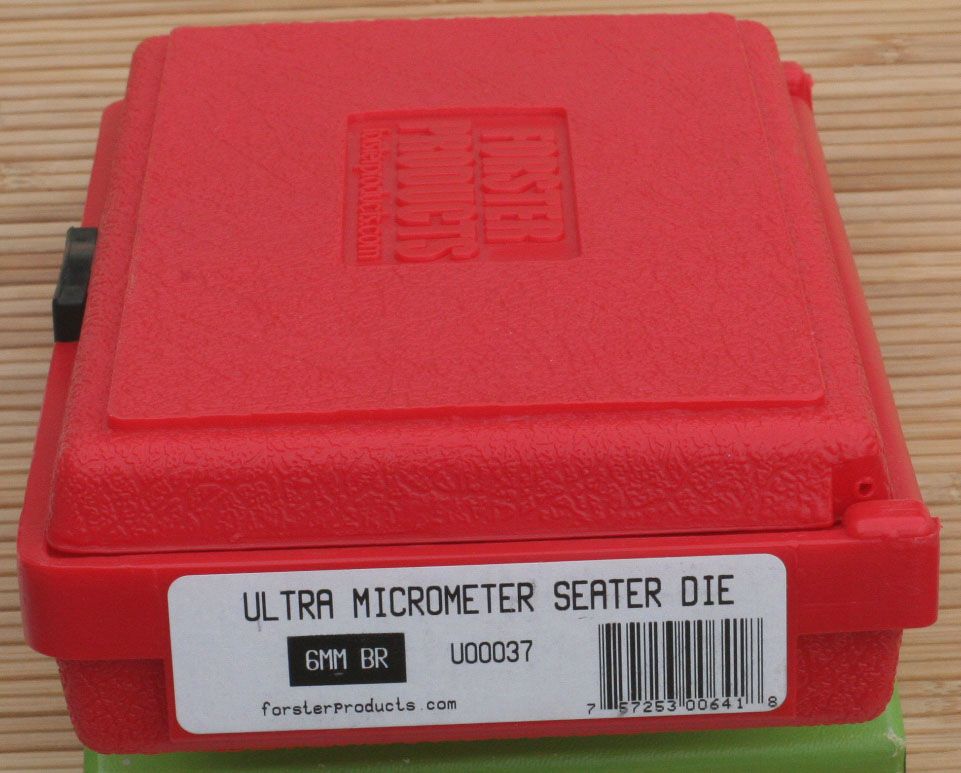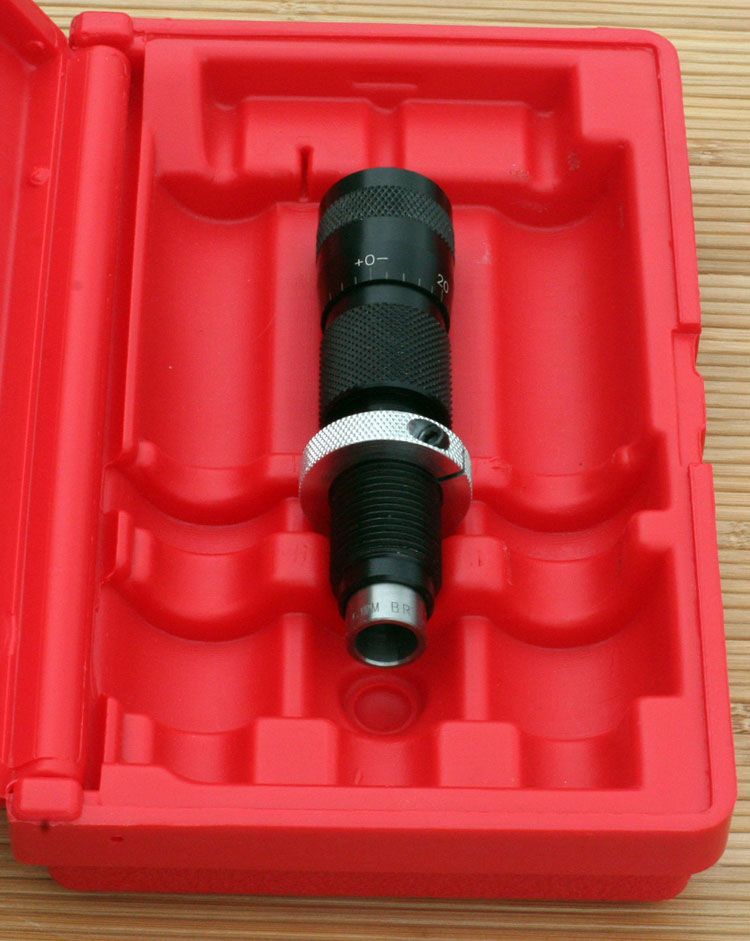 Redding Deluxe Die Set, 6-BR, includes full length sizing die, seating die & neck sizing die. This is "as new". ($91.99 @ Midway)
$75 shipped
RCBS Full Length die set, 219 Zipper. ($150.99 @ Midway, special order only) $125 shipped or PM me with an offer.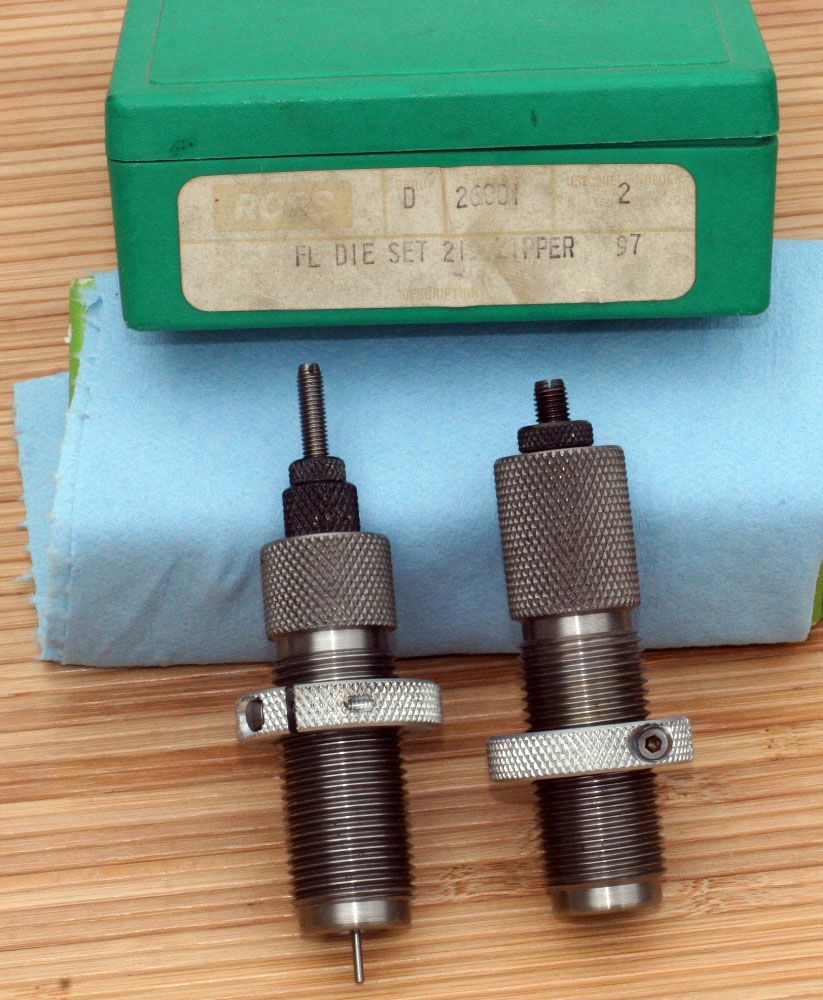 Winchester virgin brass, 25-35 Win. I found out that this brass was much easier to form into 219 Zipper & 219 Donaldson Wasp
than necking 30-30 down that far. This box is one that I never got around to altering. I no longer have the Wasp or the Zipper.
($23.99/50 @ Midway, unavailable, seasonal run) There are 98 pieces of brass. This is virgin brass that I've had for at least 20 years.
$60 shipped.
** These items are listed on another forum, as well.
There's no such thing as having too much ammo, unless you're on fire or trying to swim!