Home
›
Main Category
›
General Firearms
A budding long-range shooter (8 years old)
Ernie Bishop
Senior Member
Wyoming
Posts: 8,566
Senior Member
I was able to do some coaching this week with a 8 year old boy shooting distance with a Savage 6.5-284 Rifle (factory 9T barrel), 3-12 Huskemaw scope, and MAC brake.
Chuck McIntosh was helping coach some as well.
We ended up the day with the young man making multiple connections at 1440 yards.
Very proud of this young man. He also fired a suppressed 300 RUM and made a first shot connection (He only fired the rifle one time) at 500 yards on a 5" square target.
The pics shows him shooting a 6mm Creedmoor and the 300 RUM he shot.
The next day I brought a couple of SP's for him to play with.
284 Win rear grip XP-100 (168 SMK's), McRee Chassis, at 850 yards. He went to 850 after he got bored with 10" targets at 400 and 500 yards.
We ended up having switchy winds, which made things more difficult, but still fun.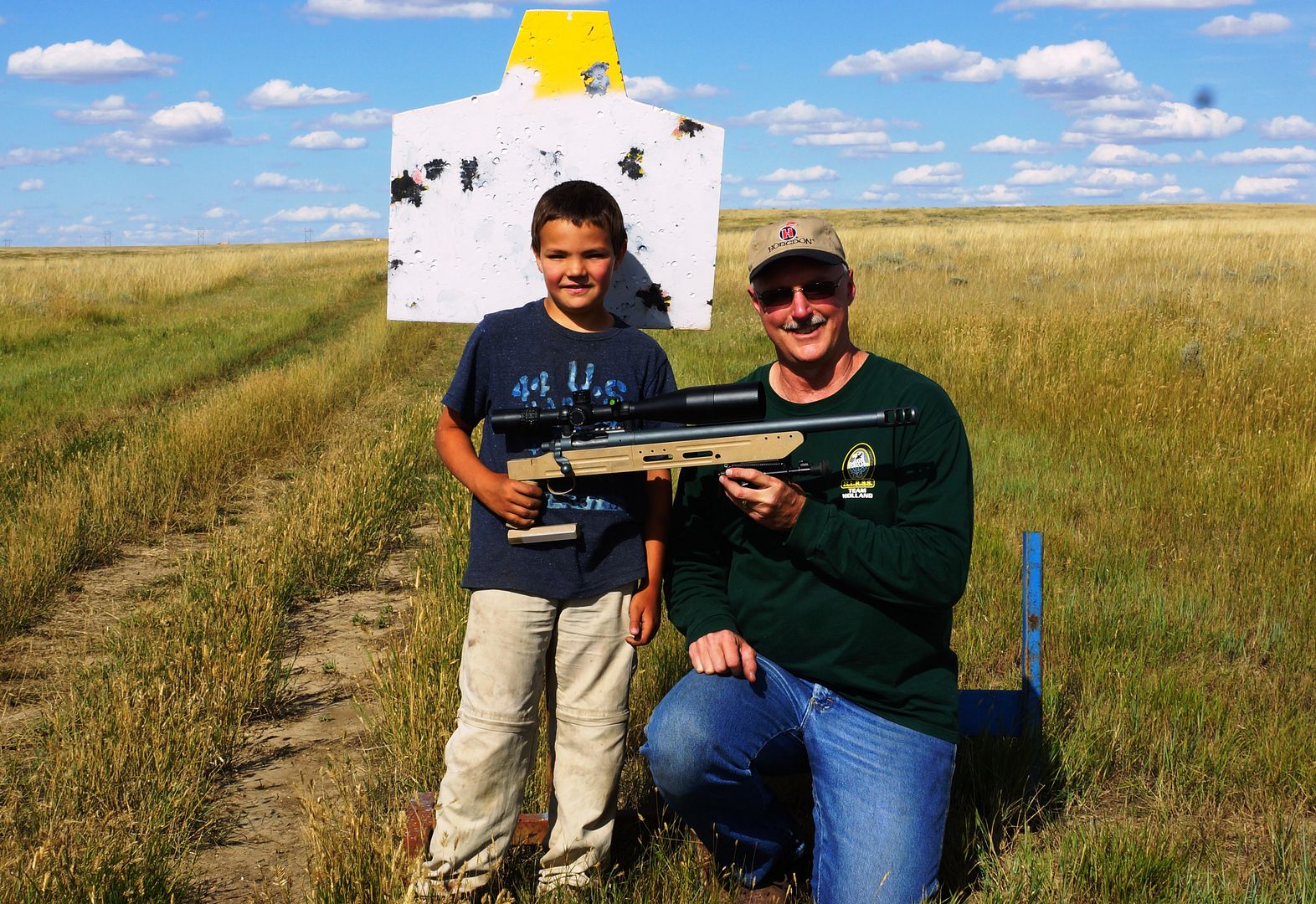 And at 750 yards with the 6.5-284 bench pistol.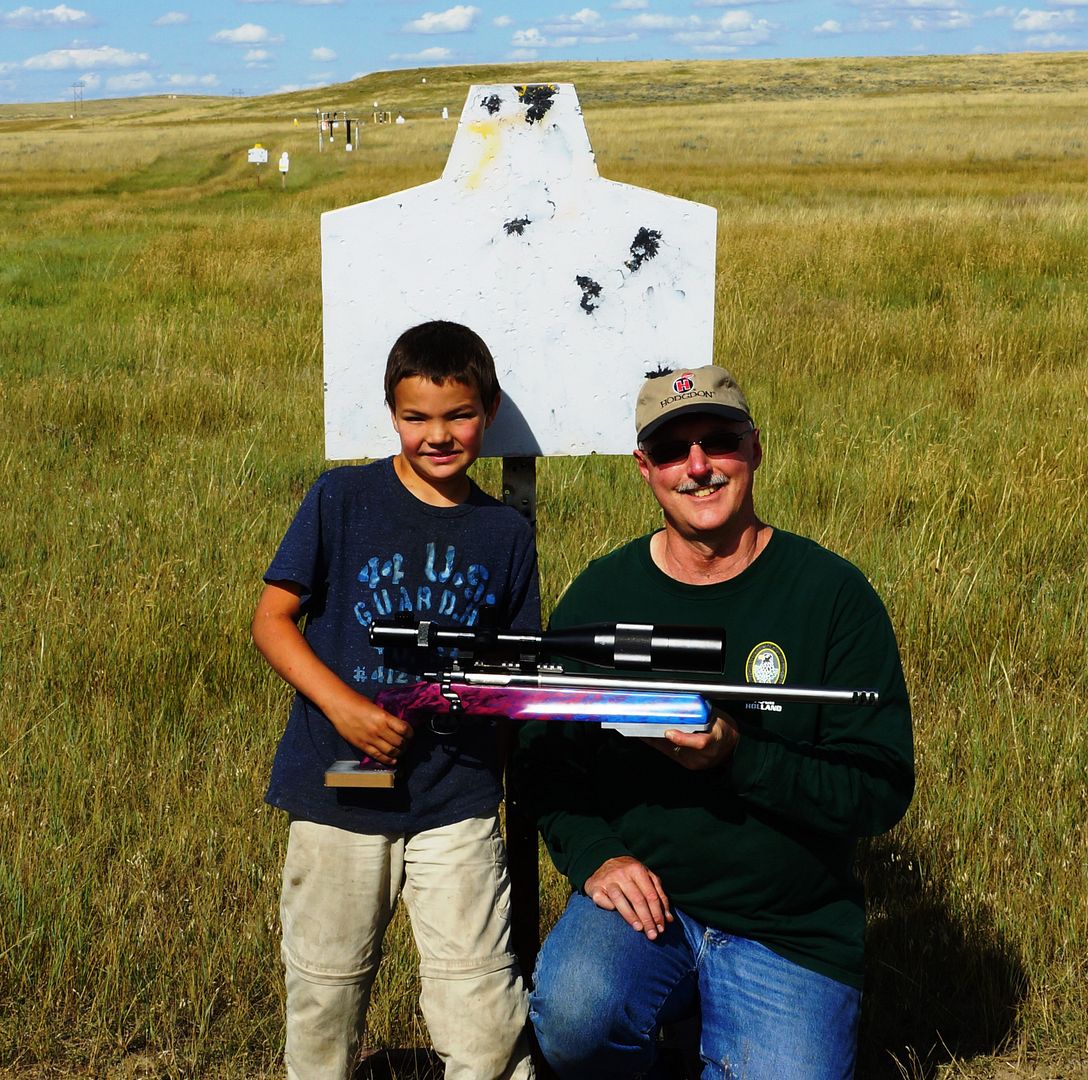 Can't wait to see how this young man develops as a shooter.
It was a real pleasure coaching him.
Ernie

"The Un-Tactical"