Home
›
Main Category
›
Hunting
CO Elk Muzzle loading hunt
Sorry, no dead elk from me or son #1, but excellent trip none the less.
Day after the 17 hour drive, groceries and lunch in Gunnison.
MHS's cousins place, excellent lodging.
MHS on first morning glassing for elk.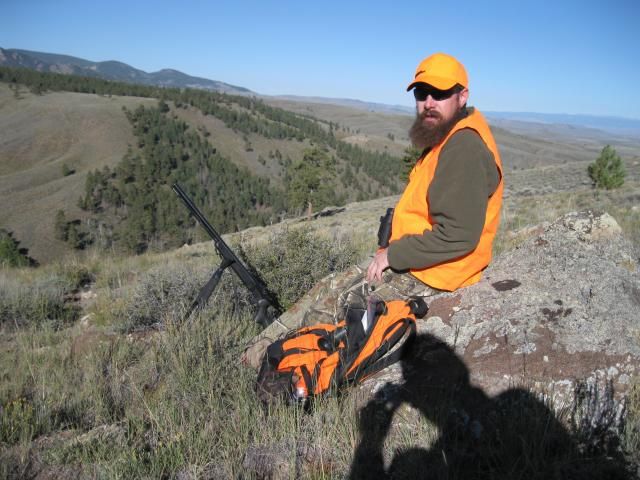 Tried a water trough for fresh sign, MHS and son #1.
Still searching for fresh sign, 4 wheeled up to Tomichi Pass on the continental divide and found a cemetary, me and the kid.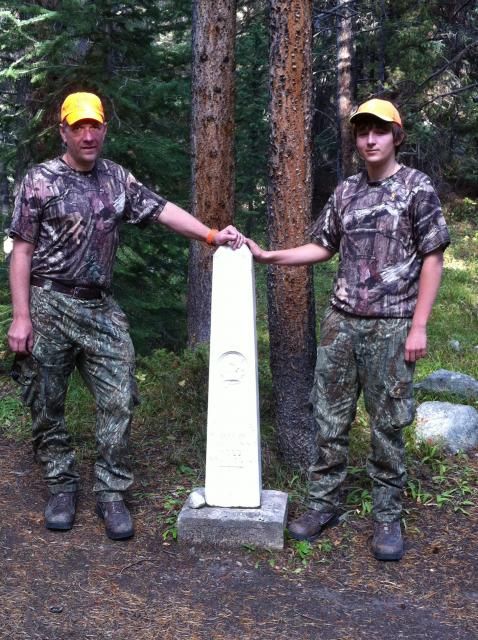 Close up of the grave marker.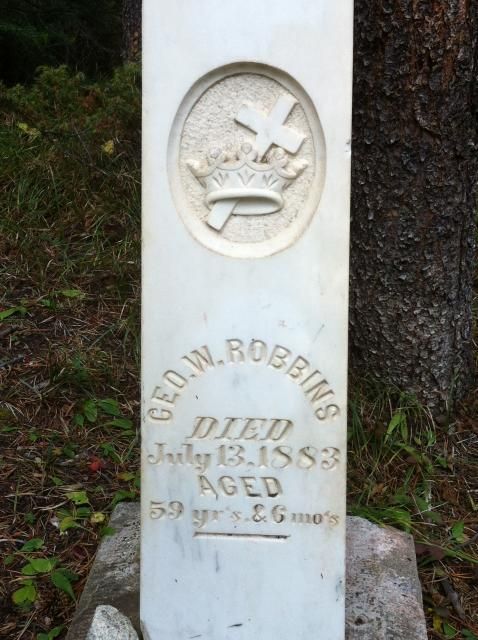 Finally on some fresh sign and jumped one earlier, MHS glassing above the tree line at Marshall Pass and checking out 2 other hunters.
Same area, found some old cabins, me and the kid.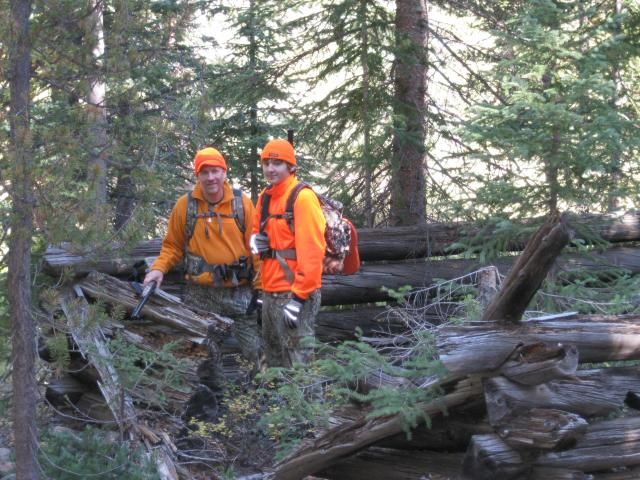 Full mount in Gunnison next to me, note the whitetail to the left.
Better look at the whitetail/elk size differential, this was a nice whitetail.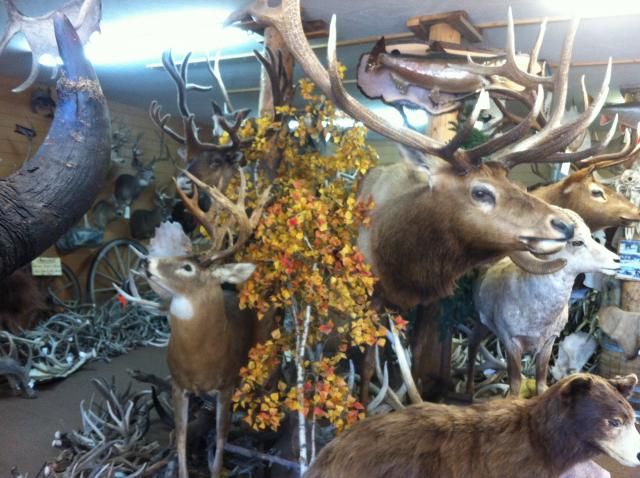 Hopefully MHS is on them still, the last night I could hunt he had one screaming back at his calls but did not step out into range at dusk, lots of Mule deer close encounters, I wish I could have stayed the whole week, another good elk hunt, can't wait for the next one.
I take no pleasure in the death of the wicked, but rather that they turn away from their ways and live. Eze 33:11