Home
›
Main Category
›
Clubhouse
First den meeting of the year
Was planned out as a preparation meeting...what we need to do, what we want to do...you know, kind of boring.
Well, that changed as the head of the Legion came up and apologized...the controlled burn that was schduled for Sunday got switched to tonight.
WHY apologize? 4th grade boys, fire trucks and a 40 foot bonfire...what isn't PERFECT???
Going to be hard to top for the next meeting however...LOL!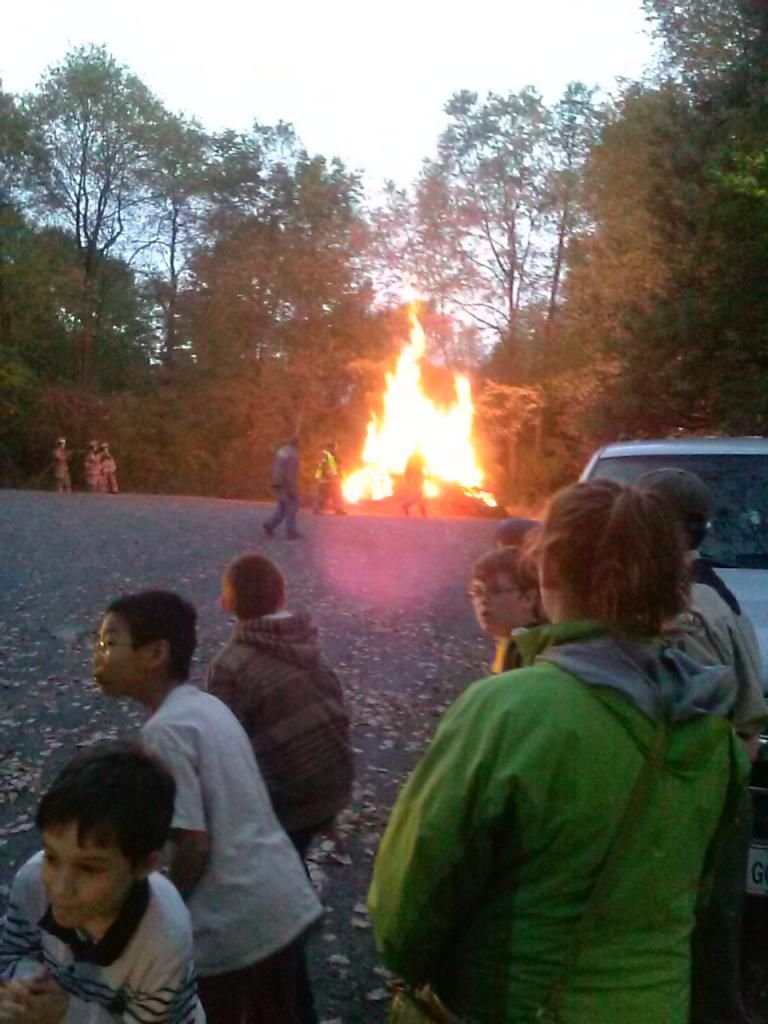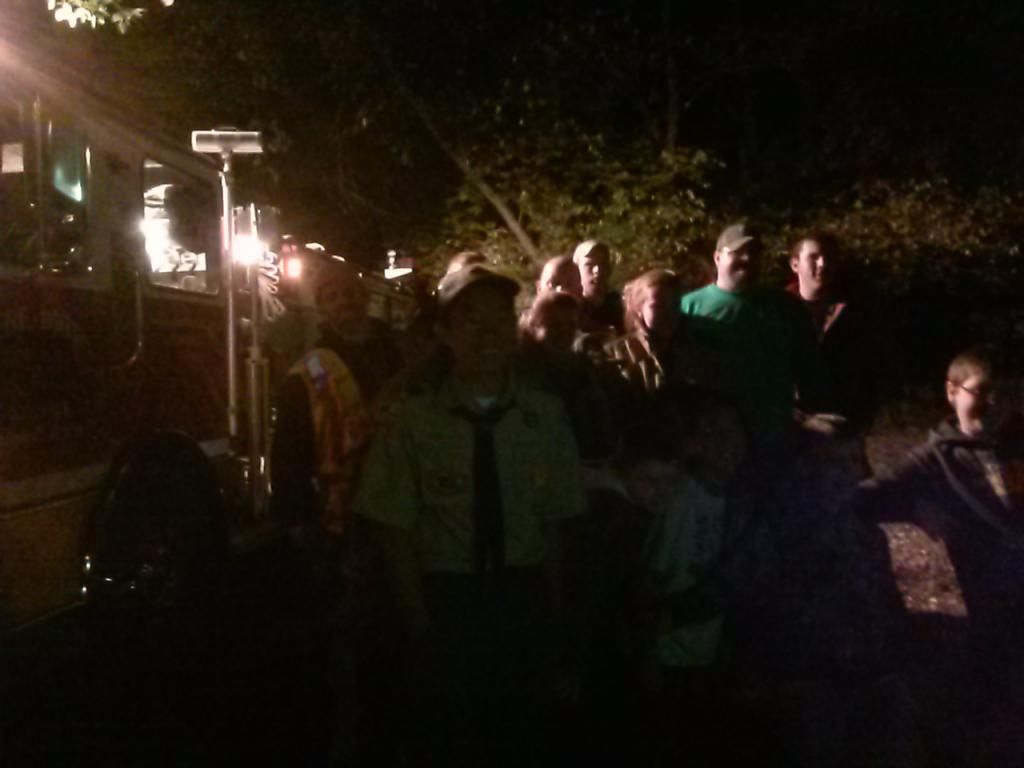 Matt
Support your local Scouts!