Home
›
Main Category
›
Hunting
First Dove Hunt of the Season.
Had my first opportunity this season to go dove hunting. So, my boy and I went out with a friend to a small ranch. Weren't expecting much but, boy were we wrong! Probably the best flying I've seen in several years. I limited out in about an hour and a half. Would have been much sooner except for my misses and a couple unrecoverables.
Honestly, it was the ending to a crappy day that I sorely needed. Wonderful time with my boy and best friend with cool weather and pretty scenery. My boy had a great time playing bird dog and my friend and I shot rather well. Plenty of birds for a cookout next weekend. Hope to go a couple more times this week.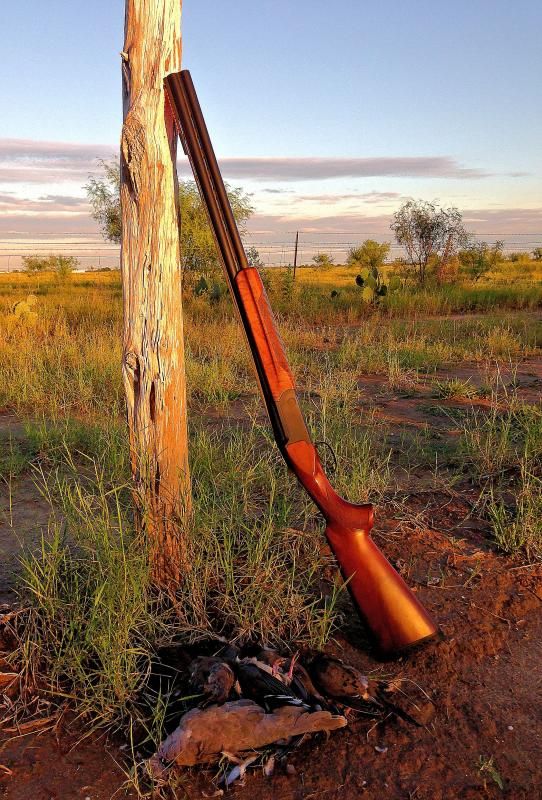 Just for you, CPJ.
"To Hell with efficiency, it's performance we want!" - Elmer Keith