Home
›
Main Category
›
Hunting
First Duck Hunt
It was way too warm last Saturday to hunt, about 80!, but I've been dying to get my dog out. Probably don't remember, but I got him last fall, and this was his first duck experience.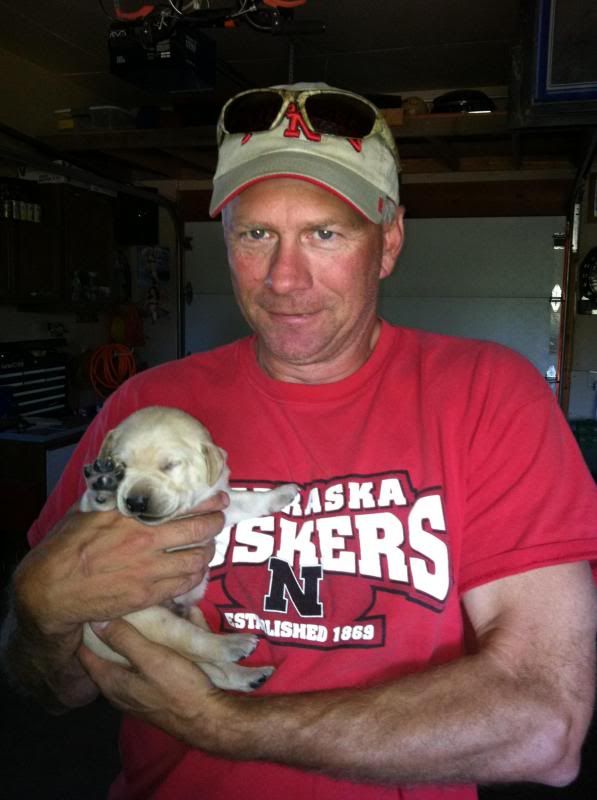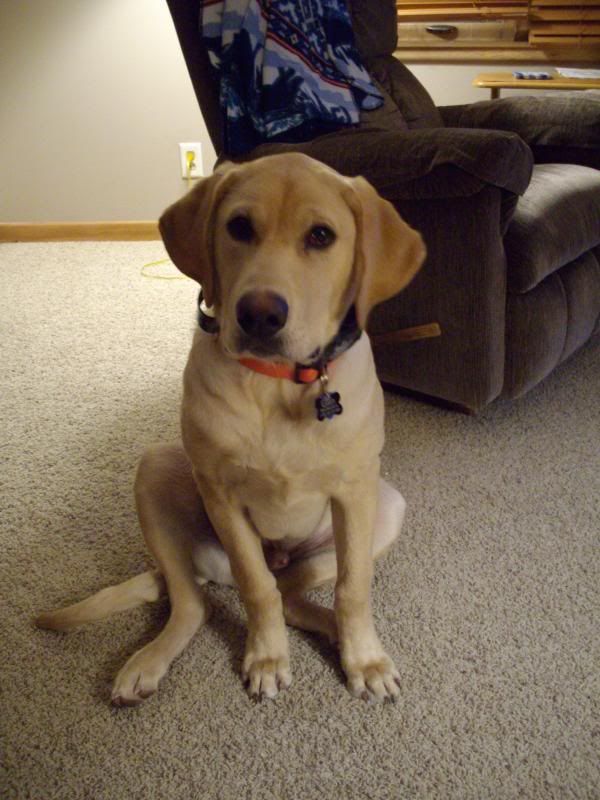 Got on a little rise between 2 sloughs and and stood in tall weeds. First flock, I dropped these 2 blue winged teal. Glen found one, and retrieved it half ways. Wasn't quite so sure about this big feathery thing, and so warm! He then found the 2nd duck. Later I dropped 2 more green winged teal, in and around the water, and he found them and made a pretty fair effort at retrieving.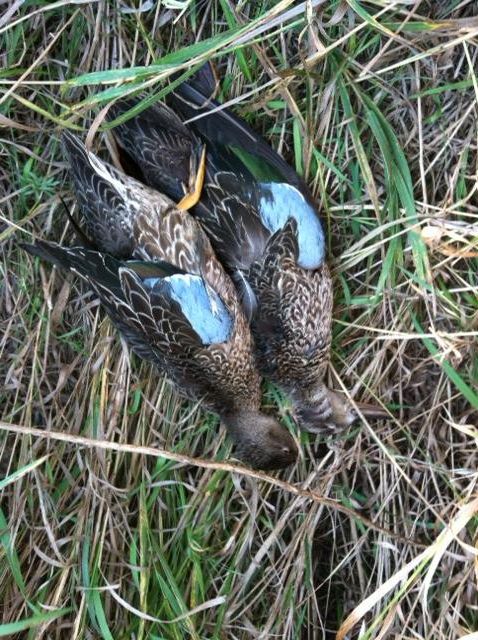 All and all, a pretty good day for his first duck hunt. He gets excited when the guns come up and shots are fired, had no problem finding the birds he saw fall, minded well, would sit by me for quite awhile at a time before fidgeting. This is the first dog I've raised and trained so I'm pretty excited about his progress! We have residents only pheasants in 2 weeks and the real deal in 3 weeks. Pumped to get him on the birds!
"Kindness is the language the deaf can hear and the blind can see." Mark Twain