Home
›
Main Category
›
General Firearms
.35 Whelen & Boyd Stock - Range Report
Zee
Posts: 28,392
Senior Member
Wow! I like this stock!!!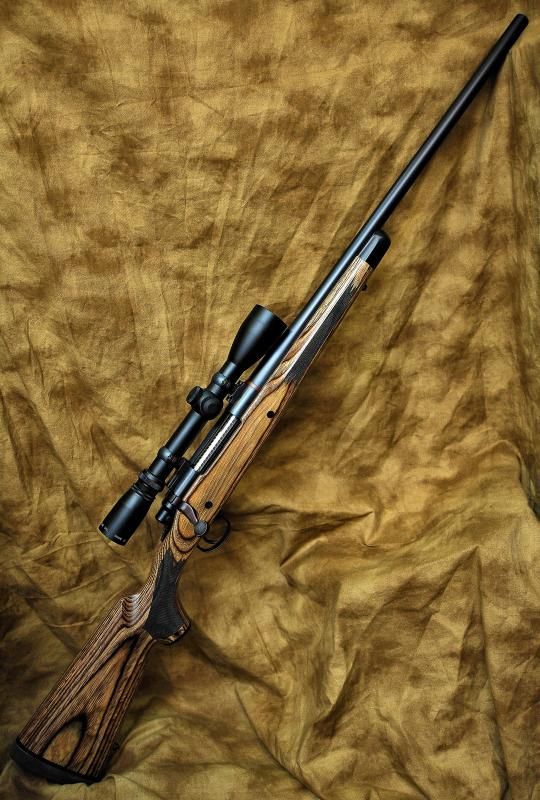 If you will remember, I recently upgraded the stock of my .35 Whelen from a B&C Medalist to a Boyd Laminate. Since that post, I had my friend aluminum pillar and Devcon bed the action into the stock. Along with floating the barrel. Well, I finally made it to the range today with some of my previous loads.
These were the first 3 rounds out of the gun!!!!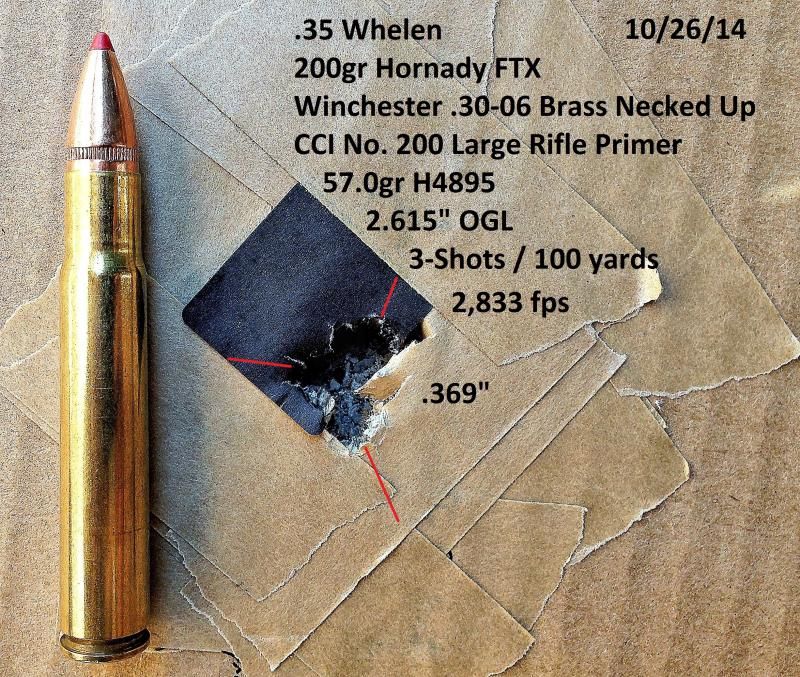 Holy Crap!!!
Recoil is lighter than the B&C. Pleasant, even. My only complaint is the angle/design of the grip. I pretty much have to float off of it to get a correct angle for me and I'm not the fondest of the "flat" spot behind the trigger guard. Other than that...........I'm happy.
Adjusted 1/4" left and fired another shot into the paster. Adjusted up 2 MOA and fired a final round.
Good to go.
I plan to take a deer with this rifle this season. To date, I've only taken a 290 pound hog.
Looks like this is going to be a .35cal year.
"To Hell with efficiency, it's performance we want!" - Elmer Keith