Home
›
Main Category
›
Hunting
Visitors Bearing Gifts
A couple of friends from Michigan showed up for the opener of bird season and brought me this....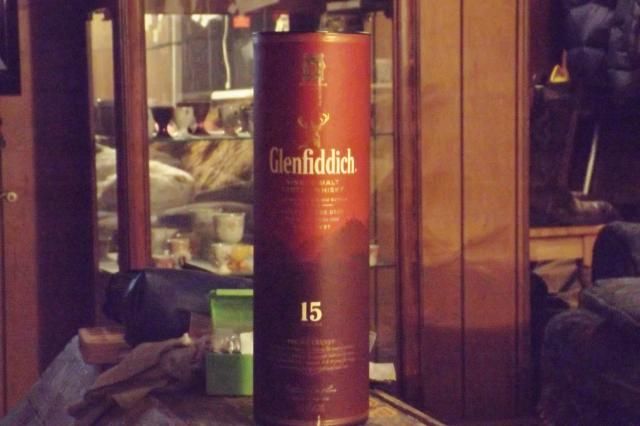 (This stuff is AMAZING)
Hunting over the next few days was tough...birds were few and far between, but finally, on the last day we got into them....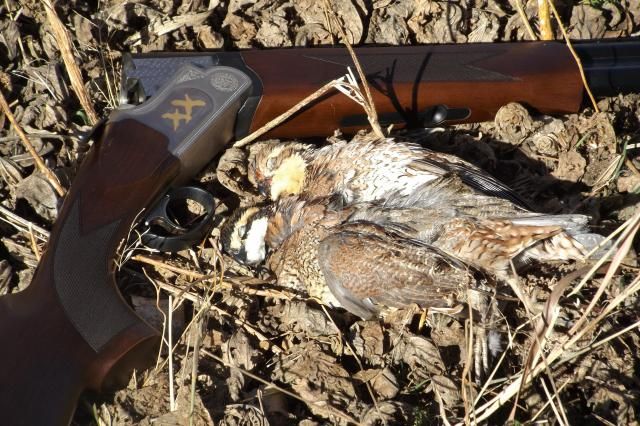 This ain't South Dakota....you will work for every bird you get. We saw exactly ONE rooster in three days of hunting...and broke my dog in the process....
Sunset...opening day
Sharps Model 1874 - "The rifle that made the west safe for Winchester"