Home
›
Main Category
›
General Firearms
When its pouring buckets outside what do you do?
timc
Senior Member
Posts: 6,684
Senior Member
Man, its been raining for days here and coming down by the bucket load here since yesterday. I have rivers running in the front and back of my house; so what to do?
Well since I can't do anything else I got the ammo factory up in full swing! Going to finish up 500 rounds of 6.5x55 and a couple hundred .308 that I have prepped and ready to load.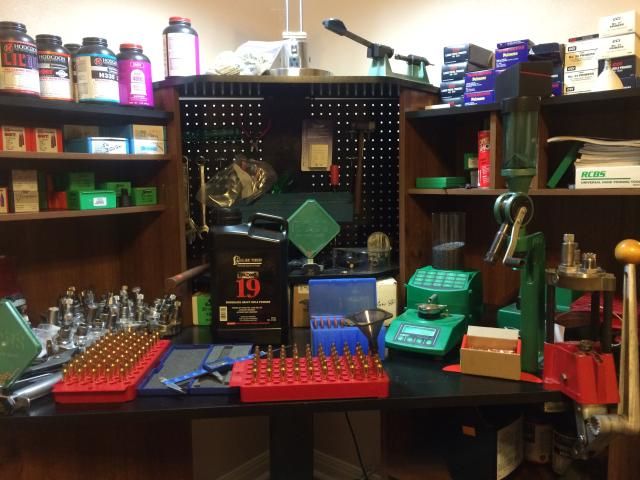 timc - formerly known as timc on the last G&A forum and timc on the G&A forum before that and the G&A forum before that.....
AKA: Former Founding Member