Home
›
Main Category
›
Second Amendment/Politics
#WhyImNotVotingForHillary trend.
shush
Senior Member
Posts: 6,259
Senior Member
The young Republican behind an anti-Hillary Clinton hashtag.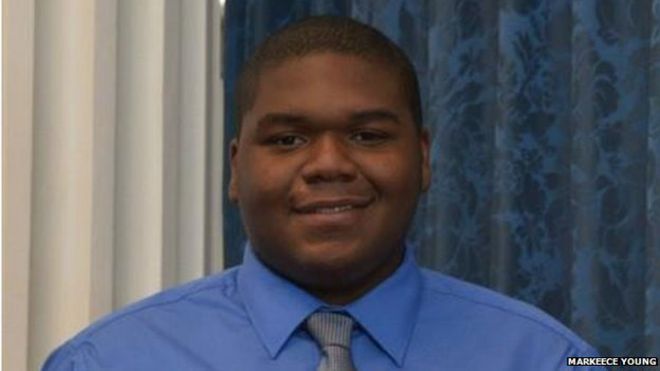 Markeece Young, a 19-year-old political science student.
http://www.bbc.co.uk/news/blogs-trending-32309019
"I think there's a long history of unethical and dishonest and corrupt behaviour from Mrs Clinton," he tells BBC Trending.
''She embodies everything that I believe is wrong with the political process and politicians: a lack of transparency, being secretive and her sense of entitlement.''
Good man.
''Among the incidents that Twitter users referenced using the hashtag were the death of four Americans in Benghazi in 2012 and the recent controversy over thousands of official emails Clinton deleted from a personal web server.''
''And as the presidential campaign continues, the hashtag continues to pop up when Clinton makes even a minor misstep - most recently on Thursday, when a driver apparently manoeuvred Clinton's campaign van into a spot reserved for handicapped drivers.''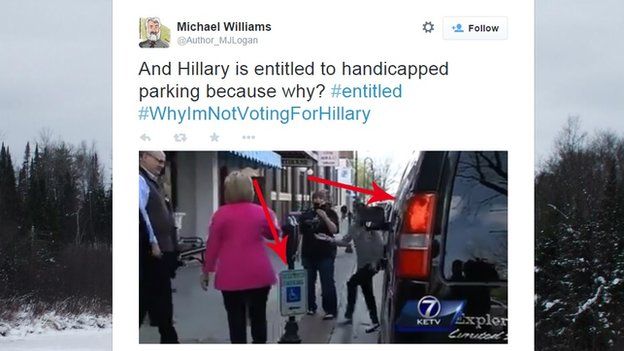 One law for some but not for all, or so it would seem. :whip2:
If you twitter, get tweeting. :tooth:
cjp wrote: »..... Oh dear God, I've admitted to liking something Limey.I'll never hear the end of this.
Jayhawker wrote: »...But seriously Shush....
Big Chief
wrote: ».........walking around with a greasy butt ain't no fun, though!