Home
›
Main Category
›
General Firearms
And now the wait begins...
JasonMPD
Senior Member
Posts: 6,583
Senior Member
The Griffin Armament RSTA is paid for and the first wait begins...the transfer from the dealer to my FFL. Then it's Form 4 time.
A few specs on the RSTA...
It's an over the barrel design that I wanted and unlike the OPS Inc style, the collar portion of the system is not a separate piece. In this system, if the bearing surface of the muzzle tenon is true, as is the muzzle adapter. It weighs 21oz and will add 5.4" in front of the muzzle; it's about 9" OAL.
This model is for use with a .30cal gun, but is multi-caliber rated. So this will be my one suppressor for all.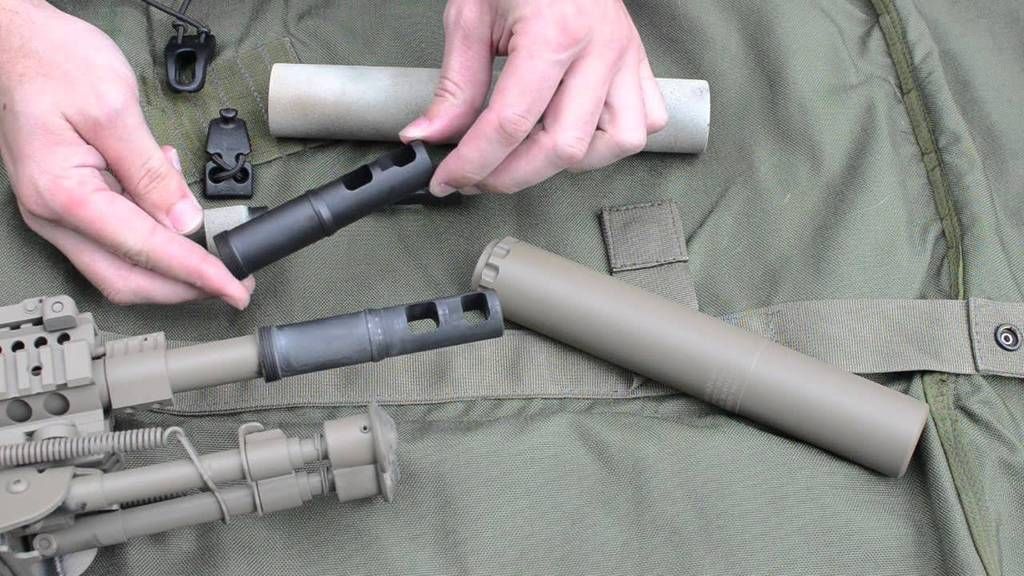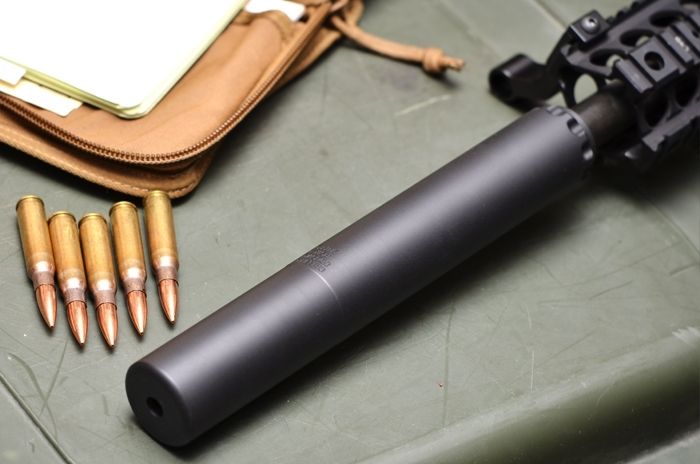 T-minus 6ish months...
"There are three kinds of men. The one that learns by reading. The few who learn by observation. The rest of them have to pee on the electric fence for themselves." – Will Rogers