Home
›
Main Category
›
General Firearms
New .260 Remington in the fold.
Zee
Senior Member
Posts: 20,737
Senior Member
Let's just say.....I have a plethora of parts lying around. Waiting for that opportune moment to put them to good use. Well, that opportunity presented itself in the guise of a Remington 700 SPS in .260 Remington. Having a 24" barrel with 1-8" twist was too much to resist. So.......I didn't.
Got it home yesterday and immediately yanked off the unwanted parts. Those being the X-Mark Pro Trigger and the factory stock.
With the offending parts removed, I set about installing the more suitable accoutrements I had laying around. An older HS Precision stock that was already coated and bedded. A Timney trigger set to 1 pound pull weight. A set of Burris Extreme bases with Leupold Rifleman Rings. A Sinclair anti-cant device. Topped off with a Leupold TS-30 A2 3-9x scope.
Snapped it all together with appropriate torque settings and..............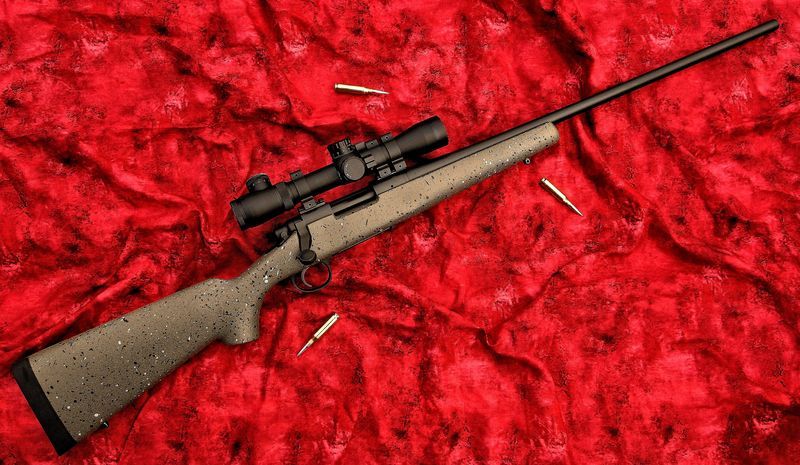 I then "lapped" the barrel with diatomaceous earth (Rem 40x Bore Cleaner) and VFG Pellets. No chipmunks were harmed in the breaking in of this barrel. Cleaned everything out and lubed the bolt. All was well.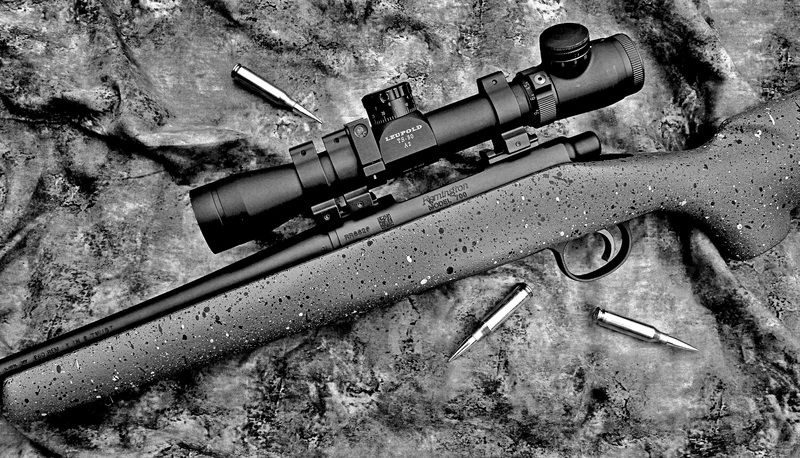 Trying to chamber my existing .260 Remington loads resulted in a No-Go. These loads utilize 130gr Berger VLD bullets which I currently use in both my custom XP-100 SP and Bench Rest Rifle. The bullets are apparently seated too long for this factory chamber. So, I necked down 6 Hornady .308 Win brass cases and stuffed some 140gr A-Max bullets in the case to Hornady Manual COAL and a load of 42gr H4350 to use as test fodder. Need some once fired cases to measure the length to throat.
Gonna try and hit the range tomorrow morning before the heat gets stupid. See if the gun goes bang and all. Then, once I'm able to measure length to lands, I work some actual loads up for this rifle.
My goal is to utilize this as a general purpose hunting rifle with the 140gr Hornady A-Max bullets. Total weight for this rig is right at 8 pounds and though not a lightweight..........is actually a right handy rifle. Well balanced, it seems to carry nicely and shoulders perfectly. I'm rather pleased overall. Now to see if it shoots.
"To Hell with efficiency, it's performance we want!" - Elmer Keith