Home
›
Main Category
›
Hunting
New Zealand Deerstalkers' Association shoot endangered takahe birds.
"Hunters in New Zealand have accidentally shot dead four critically endangered takahe birds after mistaking them for another species, it's reported."
Oh ****. :yikes:
http://www.bbc.co.uk/news/blogs-news-from-elsewhere-34002493
"The incident occurred when members of the
Deerstalkers
' Association were permitted to cull up to 600 of the abundant pukeko at a sanctuary on Motutapu Island, off the coast of the country's North Island, the New Zealand Herald reports.
The Department of Conservation confirmed that hunters had made the "deeply disappointing" mistake, despite being briefed on the differences between the two species."
Mind you, easy done.
They are both blue.
No shoot.
Shoot.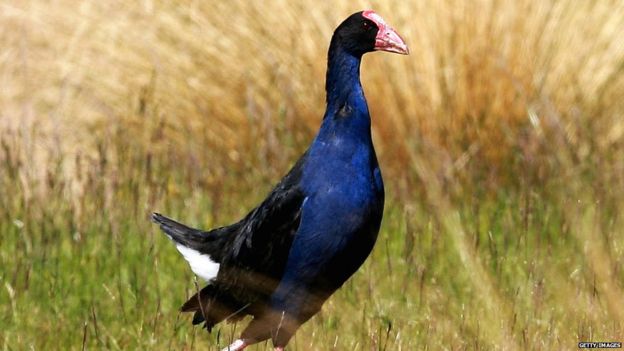 Neither look like deer.