Home
›
Main Category
›
General Firearms
Happy birthday to me!
Farm Boy Deuce
Senior Member
Posts: 6,083
Senior Member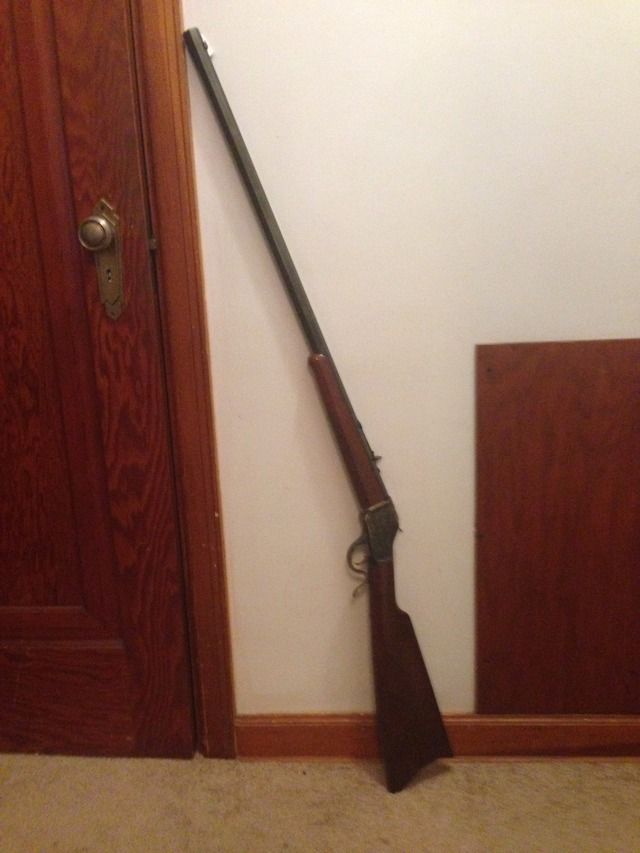 Uberti 1885 High Wall .45-70 30" barrel
Ok so my birthday was three weeks ago, but I finally got to pick up my present from my MIL. I have 50 pieces of brass sized and primed all I need to is drop powder and put a bullet on time.
Dad is coming over tomorrow so hopefully we can make some noise. I am stoked to get this rifle I have wanted one for a decade, maybe more.
I am afraid we forget sometime that the basic and simple things brings us the most pleasure.
Dad 5-31-13