Home
›
Main Category
›
General Firearms
Next Project - What Chambering?
Zee
Senior Member
Posts: 27,464
Senior Member
Seems I need a new barrel from MGM for my Encore in the near future.
I am wanting to go shorter this time and either use an existing straight wall pistol cartridge I already load for or base it off the .308 Winchester case I have a plethora of.
The design will be as such.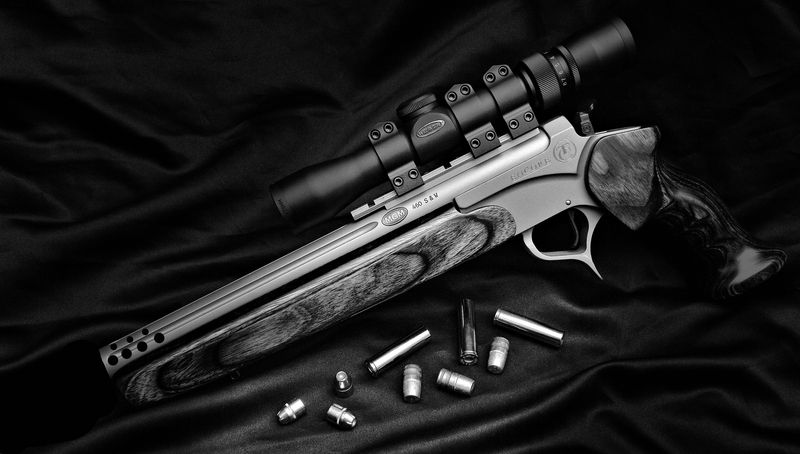 I Photoshopped a picture of my .460 S&W to create the look I want to build.
12.25" Full Bull (1") Barrel w/ Integral Top Ported Brake.
Either Scoped or Red Dot Sighted
Drilled for 6-Hole Scope Base
Drilled for Pistol and Rifle Forend
Really want to base it off the .308 Win Case.
Initial thought is to chamber it for the .358 Winchester and handload load 180gr XTP (pistol) and/or 200gr FTX bullets. The other thought was to just chamber it in .308 Winchester (lots of ammo) and make things easy. The .358 Winchester would be cool factory and the .308 Win would be simplistic.
Then again, there is the .243 Winchester to consider. But, leaning to .30cal or above.
Handgun cartridges? Everything I already load for would already be close in barrel length.
Thoughts? Suggestions? Gripes?
"To Hell with efficiency, it's performance we want!" - Elmer Keith