Home
›
Main Category
›
Clubhouse
finally weather is cooperating
Weather is better so now working on my building, this was a grain bin years ago but should be very good for reloading and gun work. The building behind it is a small shop.
started electrical, front section is approximately 10x11.
back section is 6x11.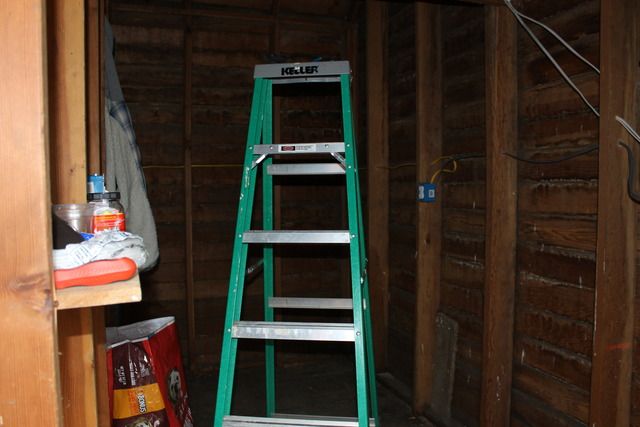 put down 1/2" rubber mats from tractor supply, still need two more but they are out of them right now.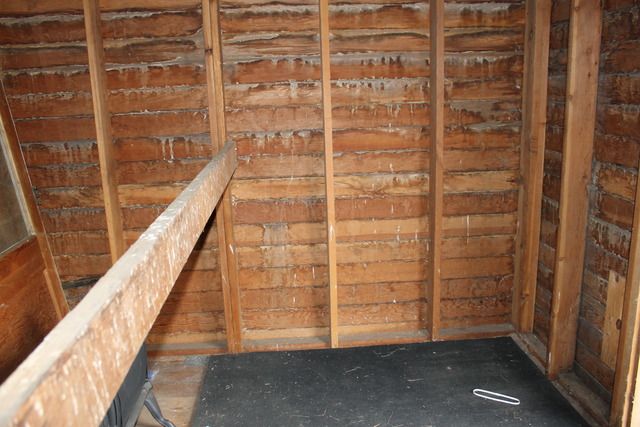 The roof will be next, a friend is giving me metal for it then gets insulated.