Home
›
Main Category
›
Clubhouse
Today did not suck.
I have yard work that needs to be done, house work that needs to be done, errands that need to be run......and today I decided not to do a damned thing. :tooth: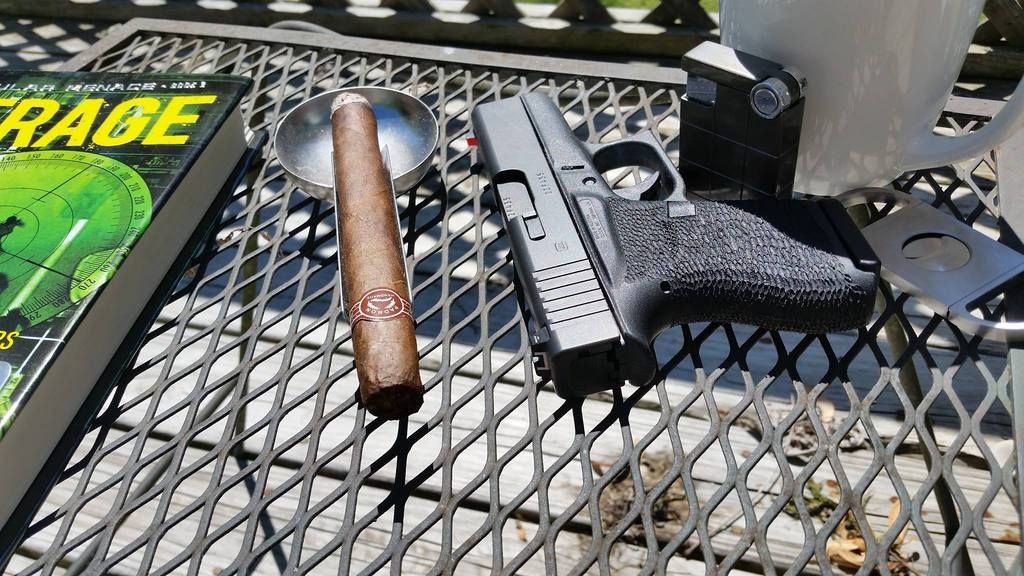 It was a beautiful day outside. I grabbed a John Sandford book that I haven read yet, a Padron Churchill in maduro, a cup of coffee with a bit of heavy cream and maple syrup in it, and did absolutely nothing. It was wonderful.
So, how'd y'alls Sunday go?