Home
›
Main Category
›
General Firearms
CZ BREN 805 to the range
Armoredman
Member
Posts: 362
Member
The range was very overcrowded, could only get down range long enough to set up the steel target. I did see that the American Eagle 55 gr ammo apparently worked just fine on Thug at 100 yards, but that little pill doesn't really move the steel that much. It was hard to hear over all the OTHER steel targets being shot, and at one point some wag was shooting at mine.
Oh well, the rifle worked perfectly. Here is my gun smith buddy trying out the BREN. That's full recoil with the bolt just coming back forward.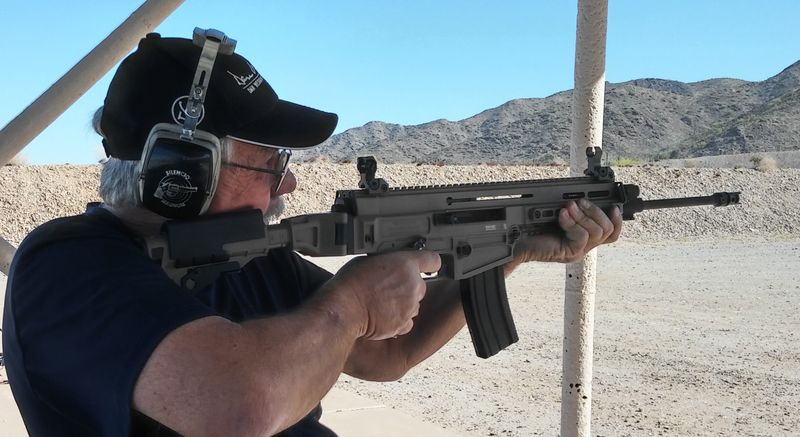 I had little ammo, so nothing of REAL import was done, just basically checking to see the sights are generally on in the right direction, (they are), and that it functions, (it does), and that I need a fore grip, (I do), when the first round pinged the charging handle right into my very out of place left thumb. Ow. So, I took advantage of another feature of the BREN, and moved the charging handle to the right until I get a fore grip.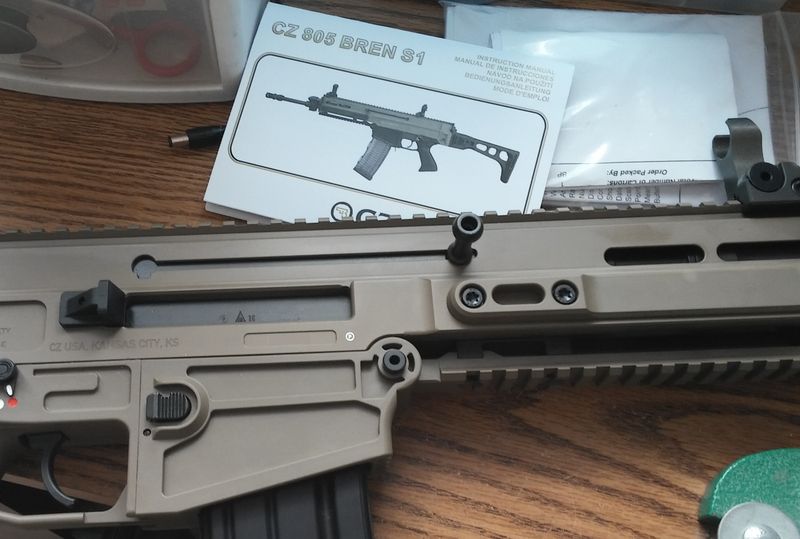 Looking forward to real testing when I acquire more ammo and get some peace on the line.:cool:
Thanks for reading.