Home
›
Classifieds
›
Accessories
Bell & Carlson M40 stock tan w/black web (long action)
JasonMPD
Senior Member
Posts: 6,577
Senior Member
Inletted for a Remington 700 long action and has a barrel channel for up to a varmint contour (like the SPS varmint series). Factory bottom metal inlet (for hinged floorplate). Dual front swivel studs, single rear swivel stud.
In excellent condition.
$230 shipped. Brand new go for $270 to $300.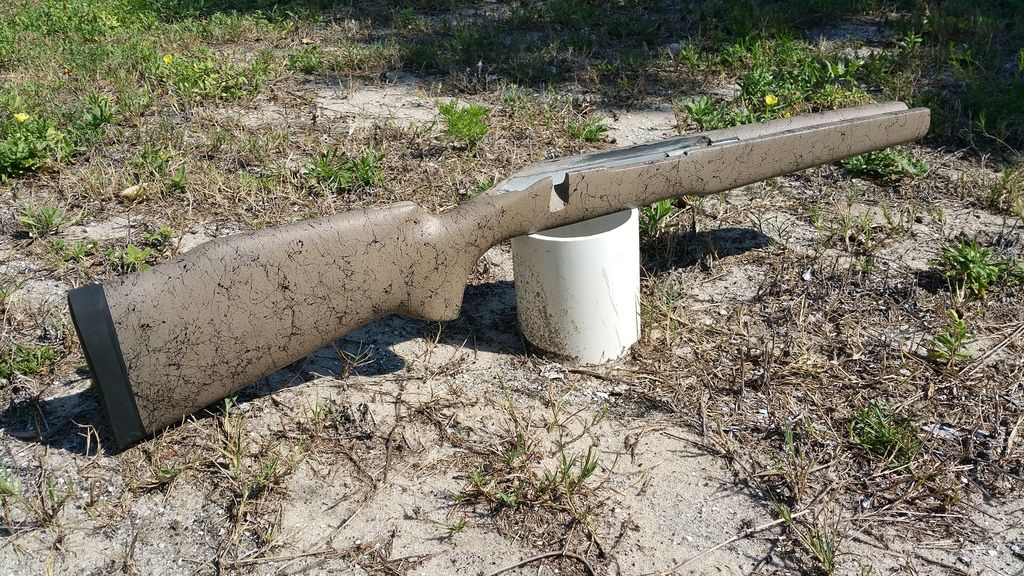 Additional pictures available.
"There are three kinds of men. The one that learns by reading. The few who learn by observation. The rest of them have to pee on the electric fence for themselves." – Will Rogers