Home
›
Main Category
›
General Firearms
Big change from the way I used to shoot and hunt at distance
Ernie Bishop
Senior Member
Posts: 7,100
Senior Member
For quite a few years all of my shooting, hunting and competing was accomplished through the use of Burris LER scopes (2-7, 3-9, and 3-12's).
I was shooting a friend's rifle just over 700 yards last week (One of Mac's Gunwork's 6.5-06), and Dan's rifle has a Burris XTR-II 5-25 (34mm tube) with the SCR MOA reticle in the First Focal Plane.
I'm holding a Burris 2-7 LER with a target turret added for elevation and it has a Ballistic Plex reticle in the Second Focal Plane.
Kind of amazing what you can use at distance and still consistently hit your target.
This 2-7 LER is going on my 44 Magnum Franken-Ruger.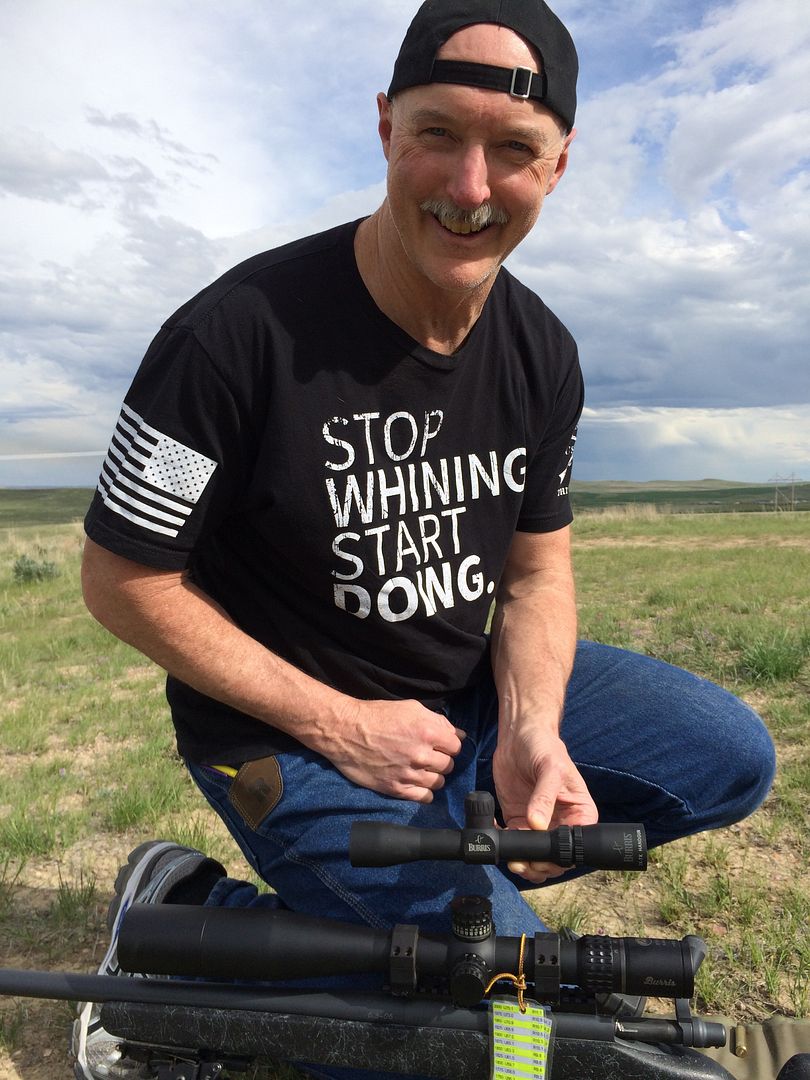 Ernie

"The Un-Tactical"