Home
›
Main Category
›
Personal Defense
RAF Marham: Serviceman threatened with knife treated as abduction.....
shush
Senior Member
Posts: 6,259
Senior Member
http://www.bbc.co.uk/news/uk-england-norfolk-36853106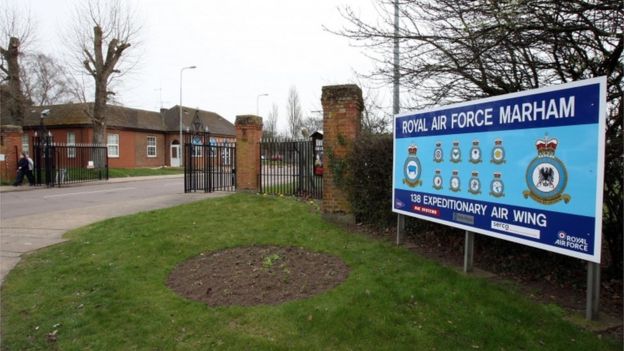 It would appear two dusky chaps attempted to abduct an RAF serviceman by knife point.
Looks like he had a stern talk with the first to grab him, he decked him.
When the second one came at him from the car with a knife, he did the gallant thing and scarpered.
He did very well, it could have turned out very badly.
Now here is the puzzle.
The car is reported to be a dark coloured Ford Galaxy.
Would that be a dark people carrier..................... or a dark people carrier?
cjp wrote: »..... Oh dear God, I've admitted to liking something Limey.I'll never hear the end of this.
Jayhawker wrote: »...But seriously Shush....
Big Chief
wrote: ».........walking around with a greasy butt ain't no fun, though!