Home
›
Main Category
›
Clubhouse
Proud Dad...my son is Bassmaster College National Champion!!!
Title says it all, my son Kyle and his partner are national champions! It has been a roller coaster ride the last 4 years with the highs and the lows, but it all came together this last week, I couldn't be prouder
Great coverage, photos, interviews and pictures on bassmaster.com
This photo and caption really capture the moment.....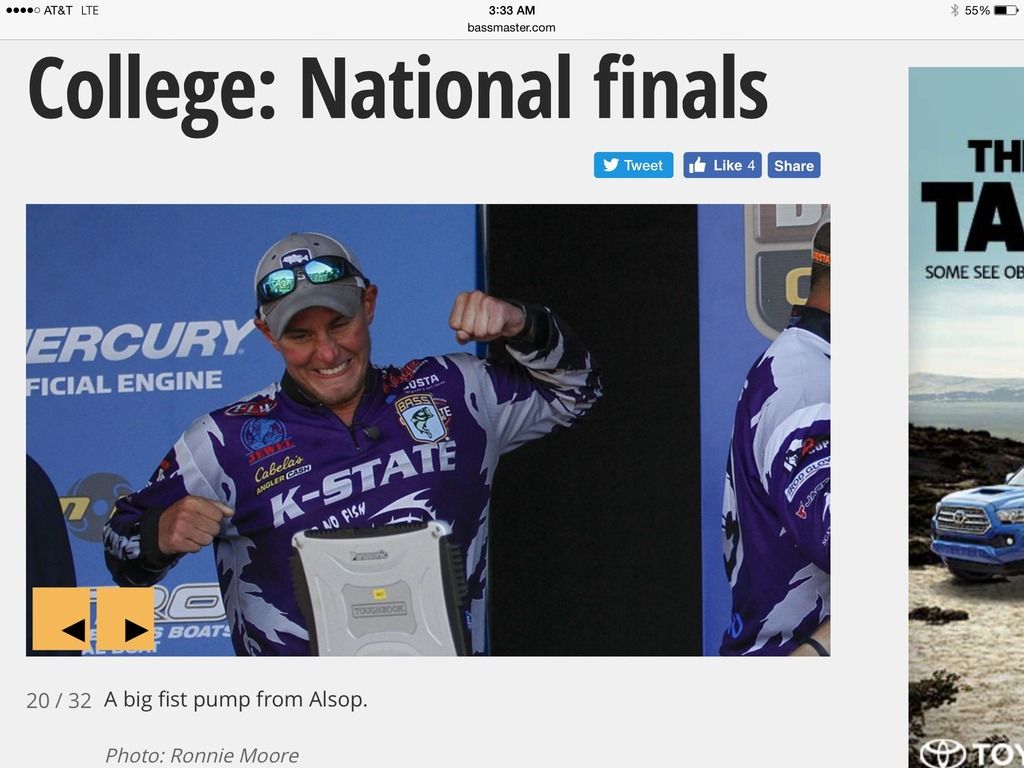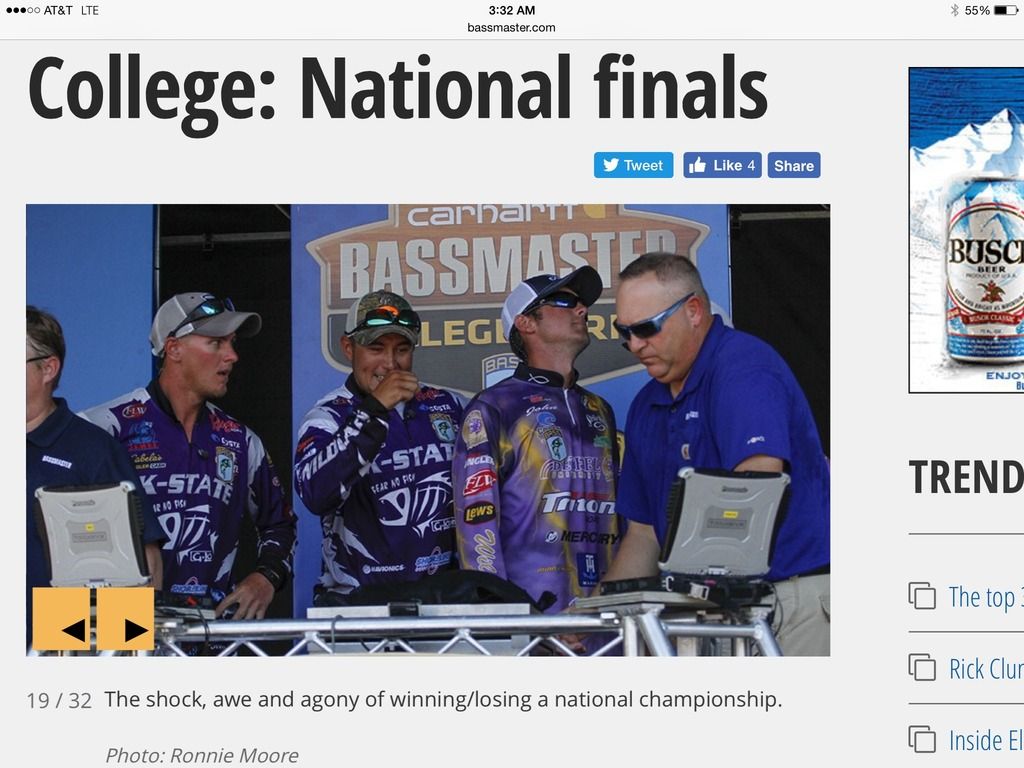 http://www.bassmaster.com/news/wildcats-pounce-national-title