Home
›
Main Category
›
Second Amendment/Politics
A little political levity...
knitepoet
Senior Member
Posts: 22,374
Senior Member
I think we need something to lighten the mood. I am posting it here because it IS politically based comedy...
[video=youtube_share;_tOhUmNpTJE]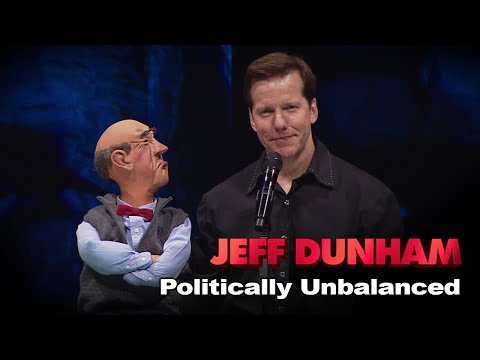 Seven Habits of Highly Effective Pirates, Rule #37: There is no "overkill". There is only "open fire" and "I need to reload".