Home
›
Main Category
›
General Firearms
Phase two. Paging Teach.
Rocketman
Banned
Posts: 1,118
Senior Member
So phase one was asking a bunch of premature questions about the type of action and barrel I should use for my rifle build. I at least got a step closer with this: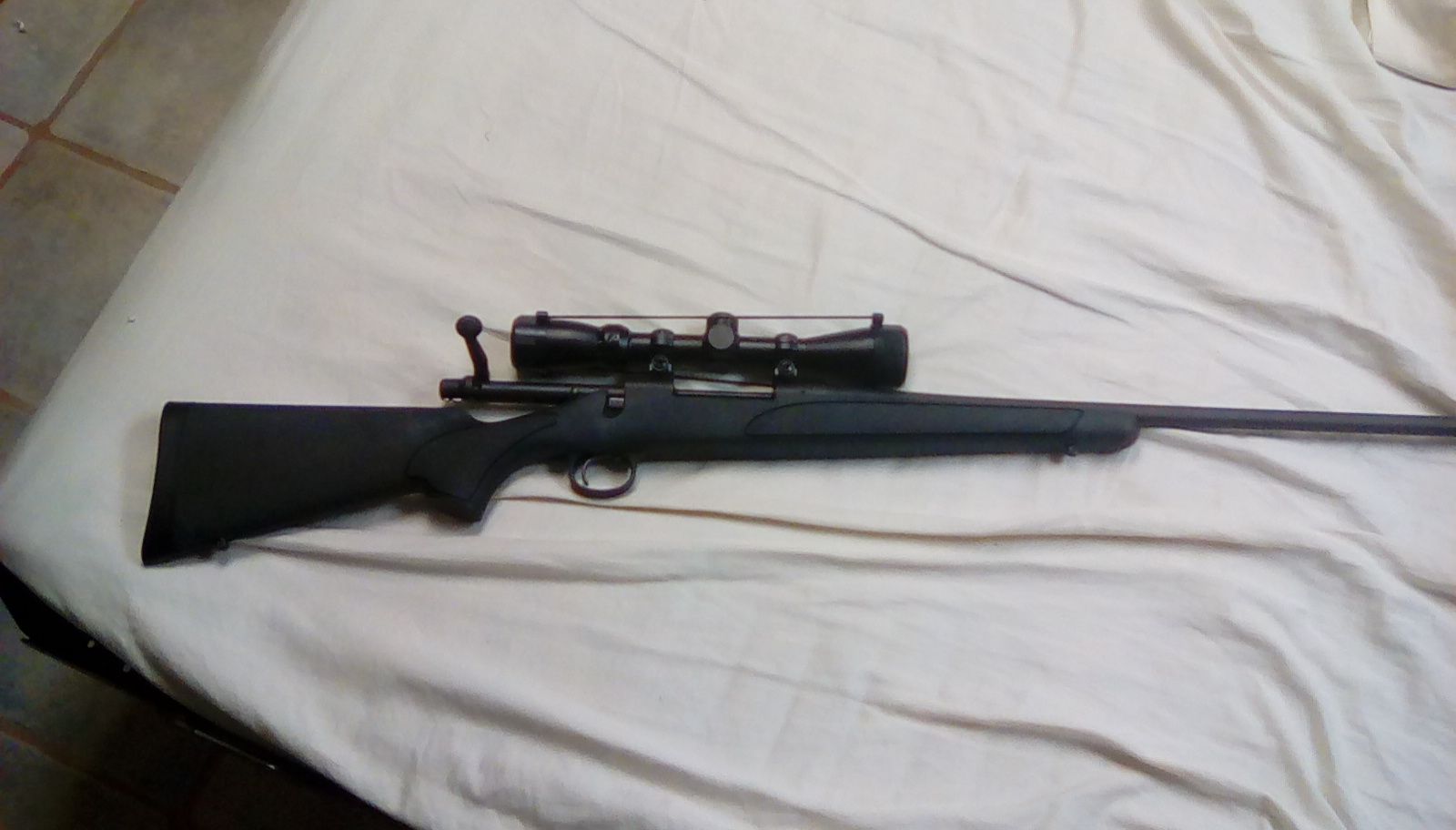 Phase two will be asking a ton more stupid questions but hey, its learning...
Seems like a descent rifle, smooth action and the trigger doesn't feel too bad but it ain't stayin. Came with some cheap ass, no name optics but what did I expect for $369. BTW, thanks CPJ for the Walmart recommendation. Its obviously a 700 Remington in 30 06. I'm going to be removing the barrel, but..... after a range day with factory ammo just for kicks. Haven't shot a 30 06 in years. Think it'll be fun to see if this pencil barrel groups worth a damn. And Teach, when next week comes, what's the best way to remove the barrel without gouging it? Also, will I need a new bolt or can this one be modified or I even need modified?