Home
›
Classifieds
›
Ammunition
12ga paper hulls.
Farm Boy Deuce
Posts: 6,083
Senior Member
~275 paper 12ga hulls for sale.
120+ in each box and 40ish in the plastic bag. Mostly Federal head stamps, some Remington and Winchester.
Some 3/8" and 5/16" fiber wads too.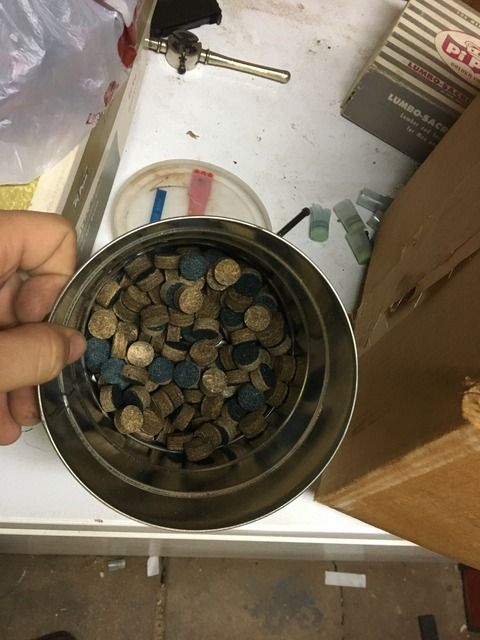 3/8" wads.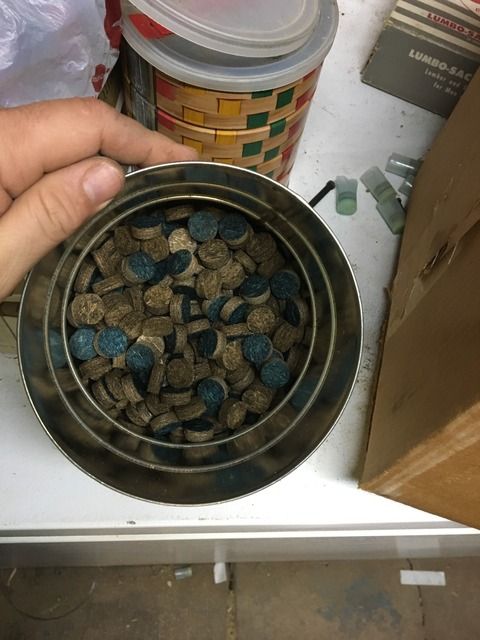 5/16" wads.
I don't know if any of it is worth money. Make an offer.
I am afraid we forget sometime that the basic and simple things brings us the most pleasure.
Dad 5-31-13