Home
›
Main Category
›
Hunting
Pheasant Opener
Another opener in the books! A little different because my father didn't make the trip. He said he didn't have the energy. The rest of us carried on with pride and dignity!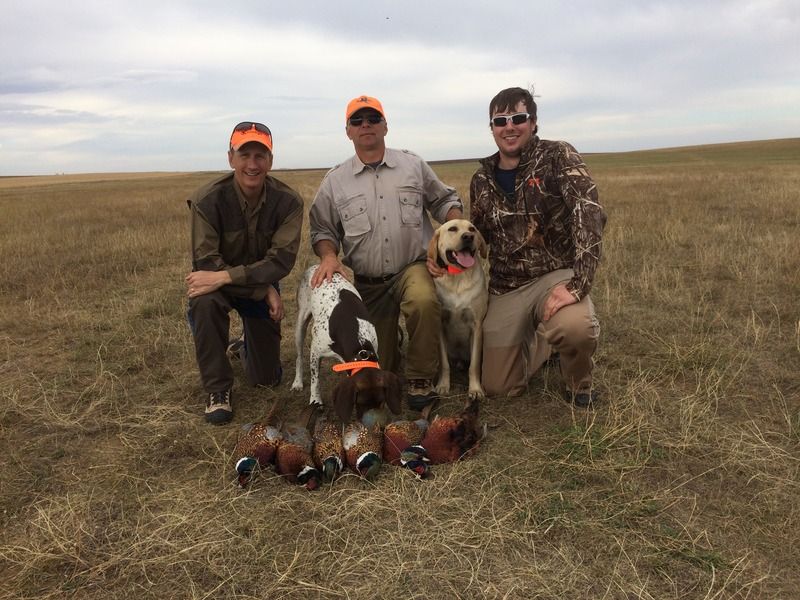 Tough hunting with many crops still in. We found pheasants in both sunflowers and corn. Not so many in the grass. We shot more grouse this year than we have the last few. It was also warm and my lab Glen really struggled. The last day was cooler and he had a lot more spunk. We also ran into some nasty sand burs!
I think bird numbers are ok. When the grain comes out, I believe the hunting will get very good.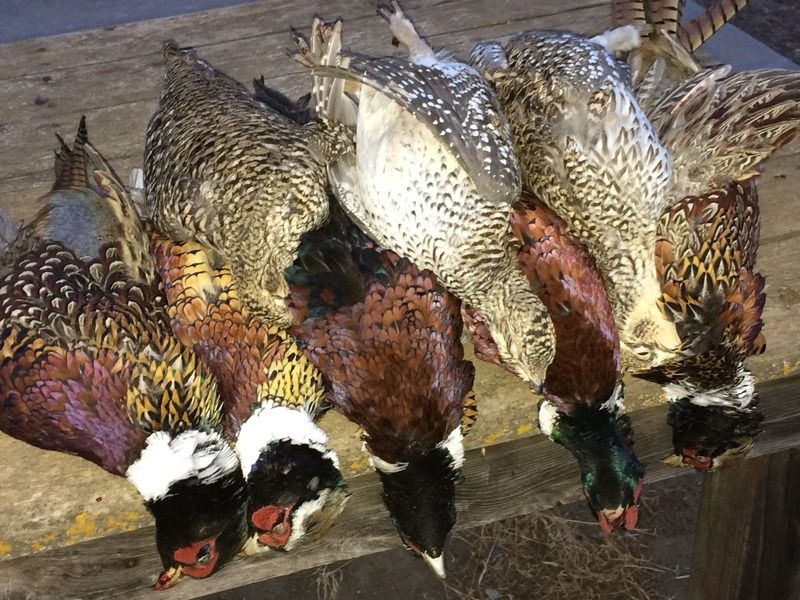 Haven't hunted around here yet. Probably this weekend.
"Kindness is the language the deaf can hear and the blind can see." Mark Twain