Home
›
Main Category
›
Hunting
Nilgai Hunt - Gun Selection
A friend put he and I in for a WMA Nilgai Hunt Draw. He drew last year and got a nice Nilgai Bull. So, asked if I wanted to put in with him this year. Well..........of course!
So, while I'm waiting for the draw results, I guess I need to think about the gun selection in case I get lucky enough to go on the hunt.
Here are my first two choices.
Remington 700 (built) in .338 Win Mag w/ Burris 3-9x FF Scope shooting 225gr Speer DeepCurl bullets.
Ruger SRH Toklat in .454 Casull w/ Leupold 2x scope shooting 350gr RNFP-GC Bullets.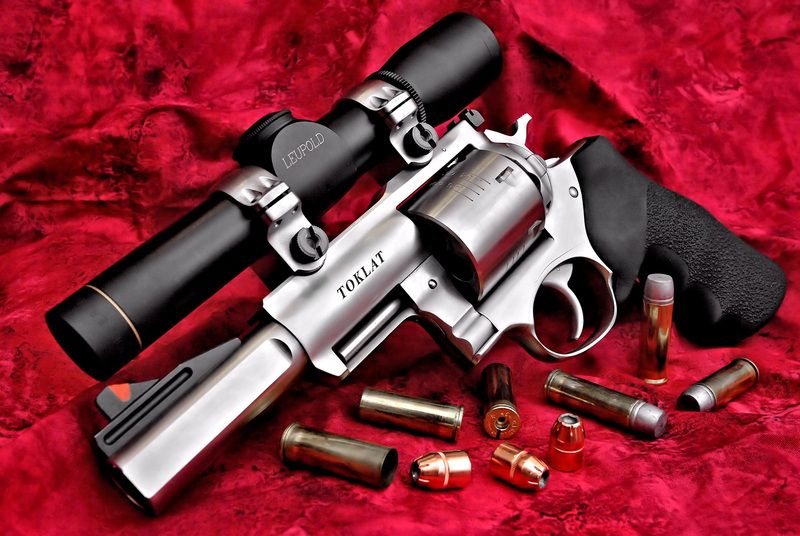 I would love to stalk within 100 yards and shoot one with the revolver. But, if that doesn't happen, I'll have the rifle with me to seal the deal at whatever distance. Last year, my friend shot his at just under 300 yards (I think) with a custom 7mm Rem Mag.
Neither of the guns above have taken game as of yet. So, I'd like to get them some use and a Nilgai seems a fitting critter for their capability.
Other options could be...........
Rifle:
.458 Win Mag
.404 Jeffery
.35 Whelen
.300 RUM
.30-06
Handgun:
7.5" Ruger Redhawk .44 Mag (4x Scope)
10.5" Ruger SBH .44 Mag (Iron Sight)
6.5" Ruger SBH Bisley .454 Casull (Iron Sight)
7.5" Ruger SRH .454 Casull (4x Scope)
What do you guys think? Stick with the plan? Or, pick one of the others?
"To Hell with efficiency, it's performance we want!" - Elmer Keith