Home
›
Main Category
›
Hunting
2.5 days hunting and 4 tags filled
Ernie Bishop
Senior Member
Posts: 7,598
Senior Member
I had a lot of success hunting this past week using my GP-100 357 Magnum Franken-Ruger.
This revolver is stupid accurate. Used Hornady Factory ammo/158 grain XTP Hollowpoint. MV was 1471 fps.
Even set up Thursday night to look for elk, but they didn't show.
Had a great time!
189 yards sitting position with Bog-Gear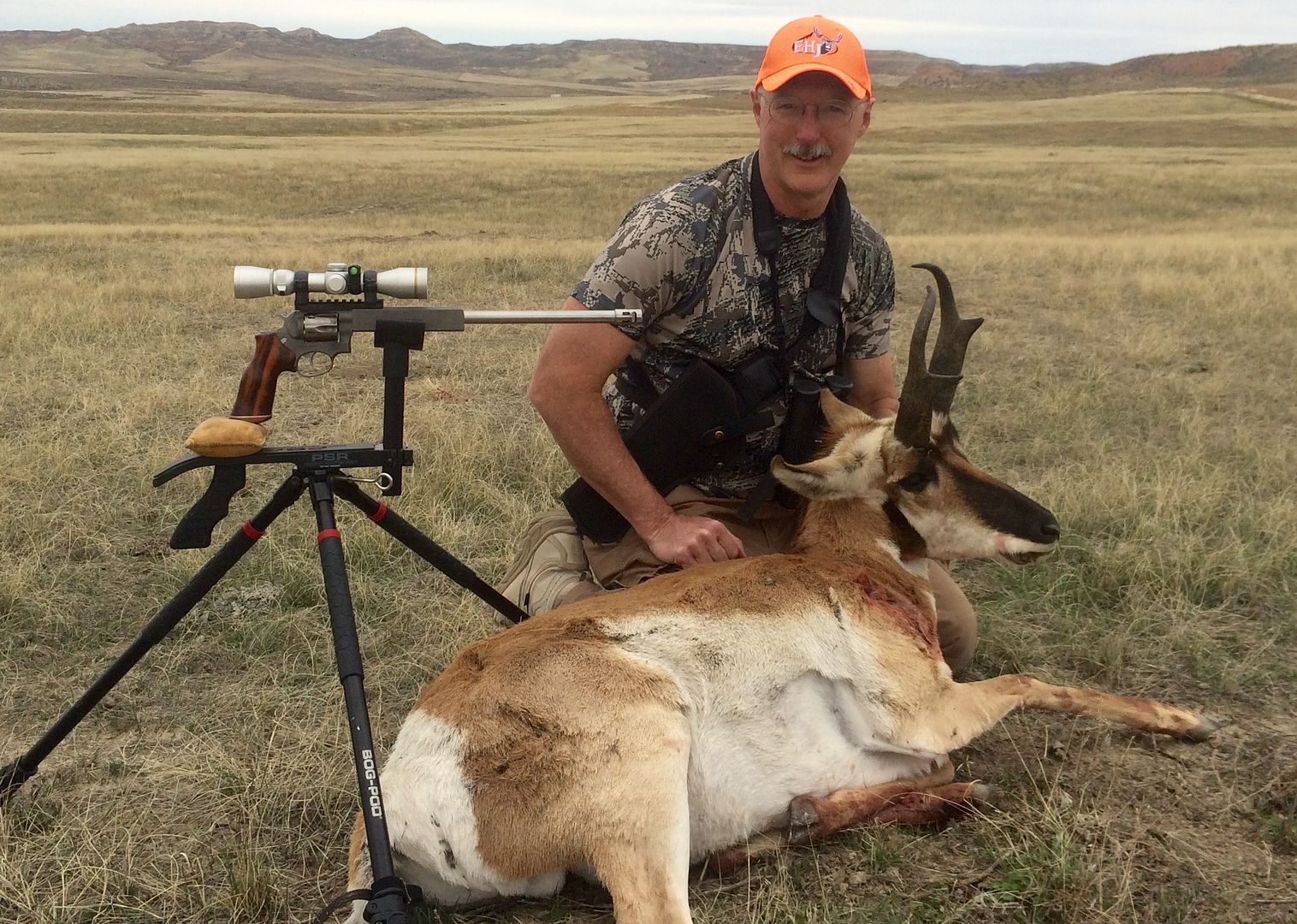 40-50 yards standing with the buck facing me.
85 yards quartering shot, standing using Bog-Gear as a monopod...hurried shot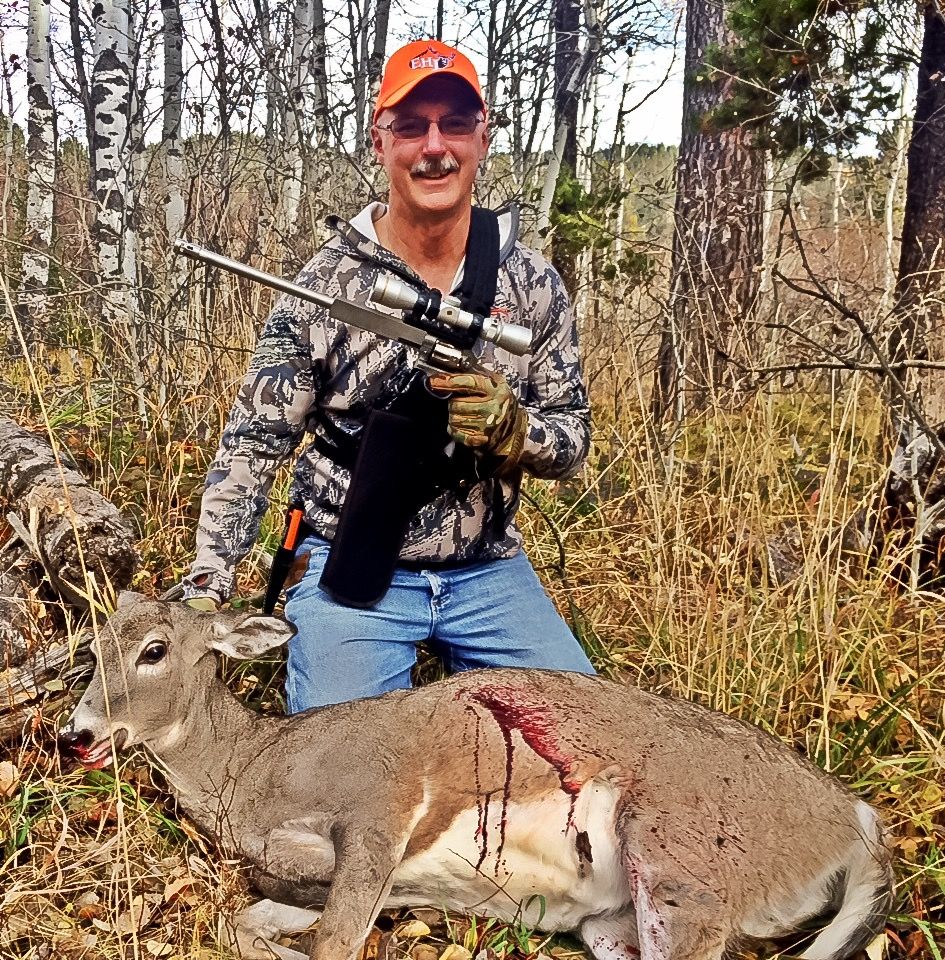 99 yards double kneeling using Bog-Gear
Ernie

"The Un-Tactical"