Home
›
Classifieds
›
Ammunition
Hastings 12g laser sabot slugs
BigDanS
Posts: 6,992
Senior Member
I have qty 350 2.75 inch and qty 180 3 inch 12 gauge Hastings Laser Sabot slugs for sale
12 gauge 2 3/4 inch 1500 FPS 1.25 oz Laser sabot slugs
Qty 10 ( two boxes of five ) $25 shipped
Qty 50 ( ten boxes of five ) $90 shipped
Qty 100 ( 20 boxes, full case ) $170 shipped
Going on GunBroker next week.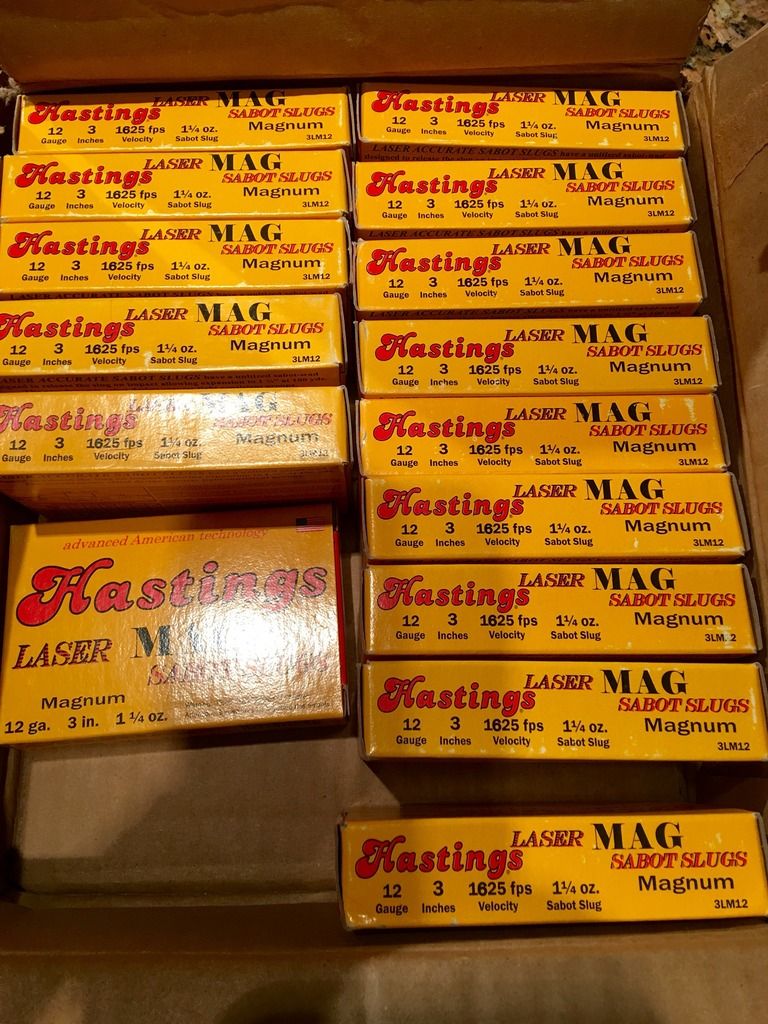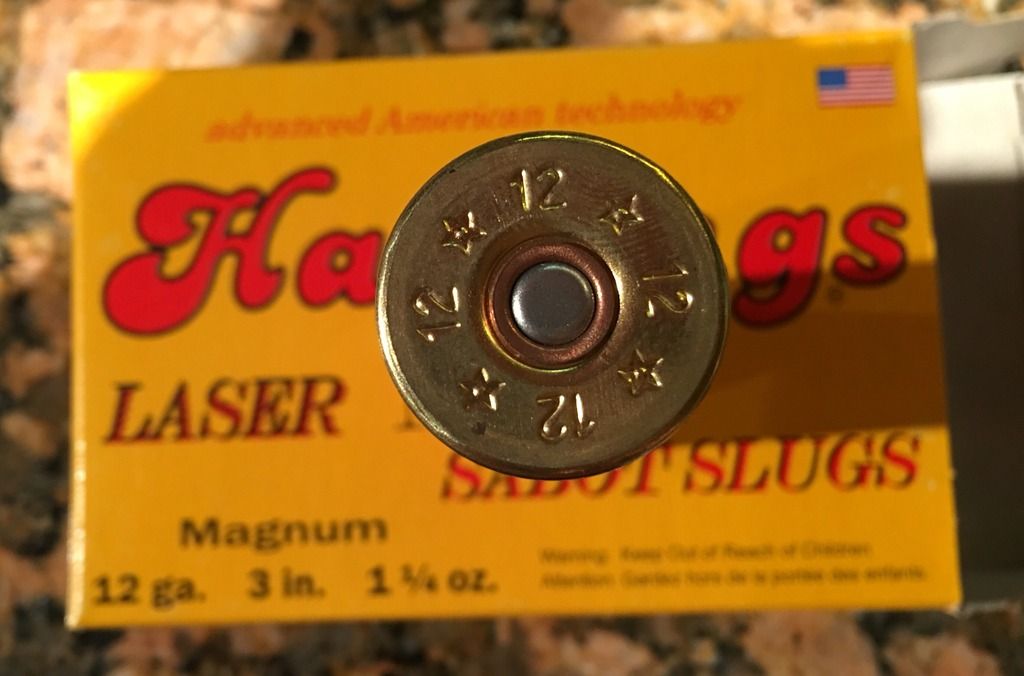 The maker claimed these were 2 MOA slugs from a rifled shotgun barrel.
I will not ship to any area that does not allow these slugs. No California sales. Payment via money order. Please contact me for a special price if you want to buy them all.
Dan
"A patriot is mocked, scorned and hated; yet when his cause succeeds, all men will join him, for then it costs nothing to be a patriot." Mark Twain
Alcohol, Tobacco, Firearms and Explosives.... now who's bringing the hot wings? :jester: