Home
›
Main Category
›
General Firearms
Anyone use Lil Gun with gas checked .357 bullets?
BigDanS
Senior Member
Miami, FL almost in the USA ;)
Posts: 6,992
Senior Member
I am researching loads for the .357 and getting ready to load some of these:

That's between 167.8 and 168.2 gr gas checked and lubed, and I have a choice between 12 BHN and 16 BHN. They are sized to .358 .
I have been loading low powered loads, and now I am going to the other end I am looking to get closer to MAX with this bullet and my powder inventory.
I have the following to choose from:
Lil Gun
Bullseye
Unique
OLD, tin can contained 231
Longshot
Lee lists a max of 17 gr of Lil Gun for a 170 gr jacketed bullet at 35500 CUP . I will be shooting this from a 6 inch Ruger GP 100.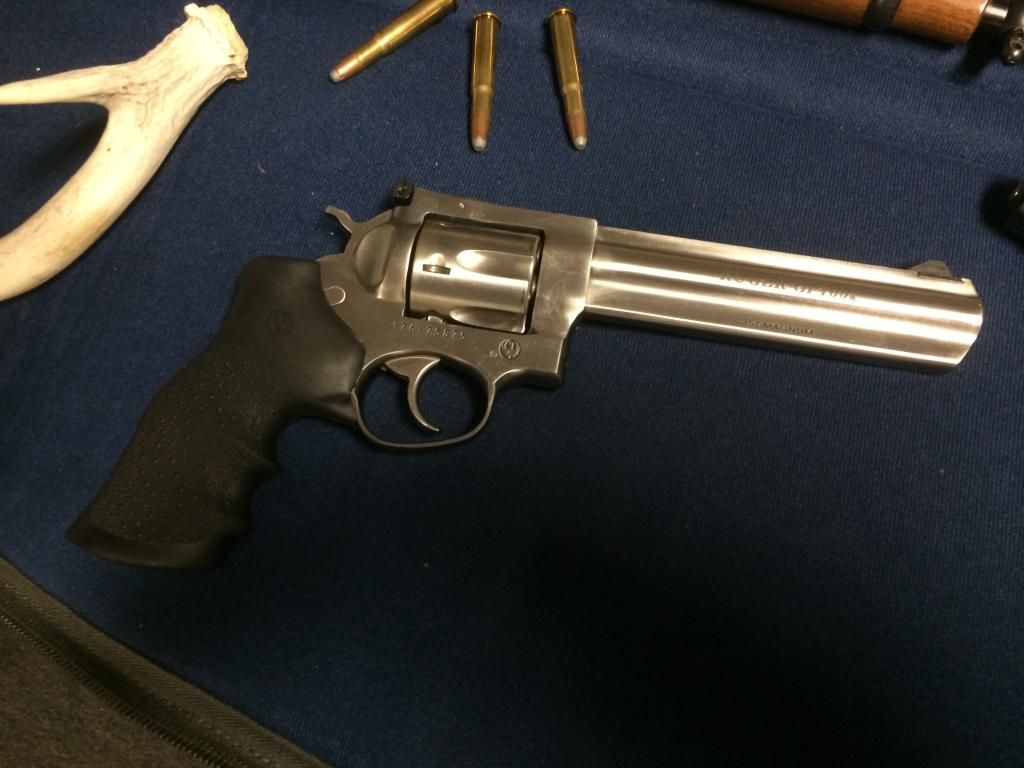 Thoughts / advice before I work up a load?
D
"A patriot is mocked, scorned and hated; yet when his cause succeeds, all men will join him, for then it costs nothing to be a patriot." Mark Twain
Alcohol, Tobacco, Firearms and Explosives.... now who's bringing the hot wings? :jester: