Home
›
Main Category
›
Hunting
Another .308 Win 168gr ELD-Match Bullet Kill! Yikes!
My boy and I went over to my friends ranch yesterday to help him build a shooting bench for all of us to use.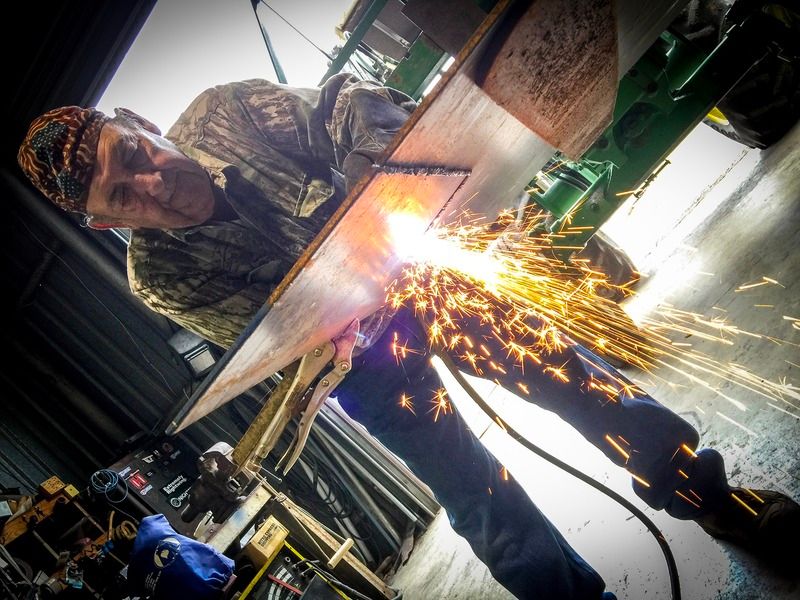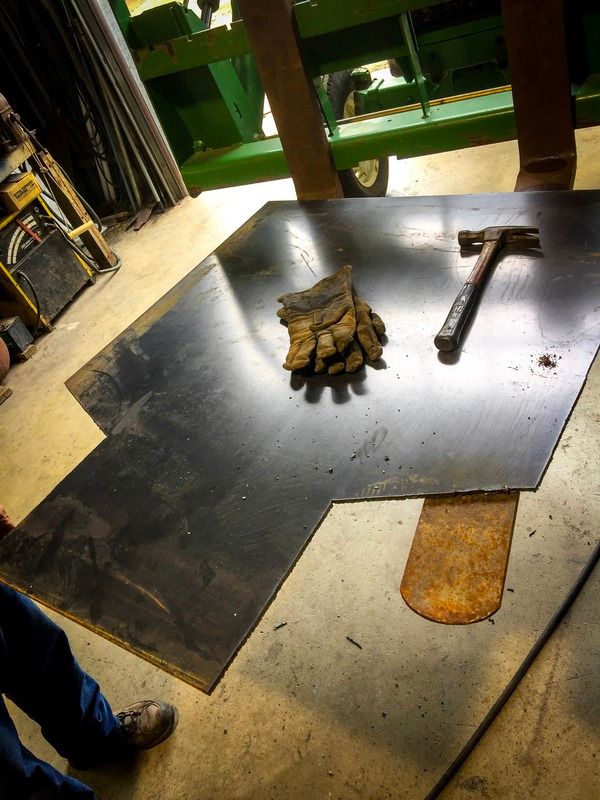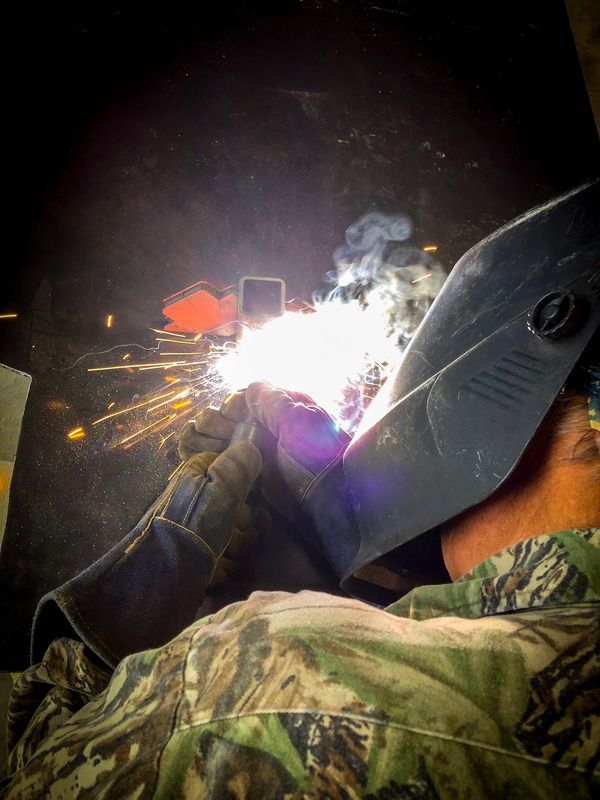 When we finished, we decided to go hunting and try to take another management deer with the 168gr Hornady ELD-Match bullet out of one of my .308 Win rifles. So, we headed out late and climbed up in a stand.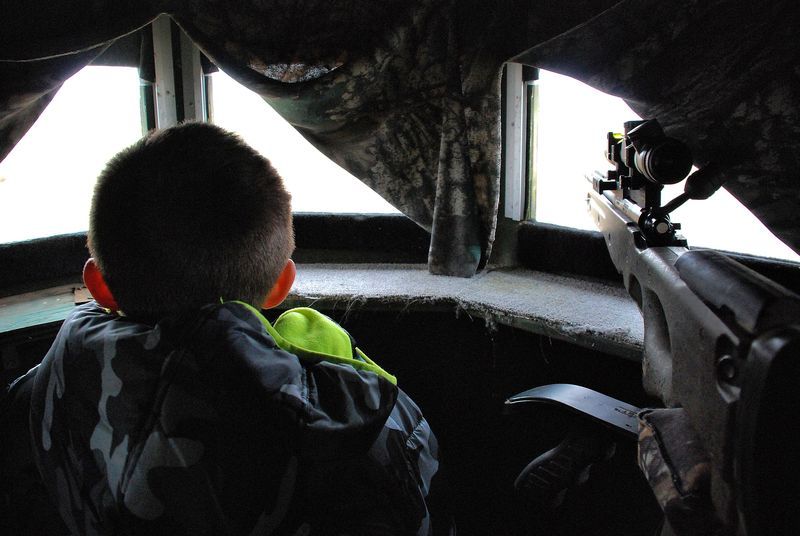 The feeder was empty, but we threw some corn out down one of the sendaros. Eventually, a doe and two yearlings came out. Then a smaller 8 point. Nothing really enticing. Then, about 5:15, a huge doe came out at the far end of another sendaro I'd never seen deer on before. We glassed her and decided that she would be a good one to take. So, I re-positioned in the blind and stuck the gun out the appropriate window. Rested the forend on the window sill and the butt on top of my Bog_Pod Tripod with a rear bag. Dialed up 1 minute in the scope and held for her shoulder. The last doe was a behind the shoulder hit with very little bone impacted. This time, I was going to try and hit as much bone as possible. Just to test the bullets performance.
Told everyone, "Here it goes." And sent the bullet across 175 yards of terrain and smack dab into her shoulder. "Whop!"
And she crumpled to the ground without a twitch. Packed up our gear and headed over to her.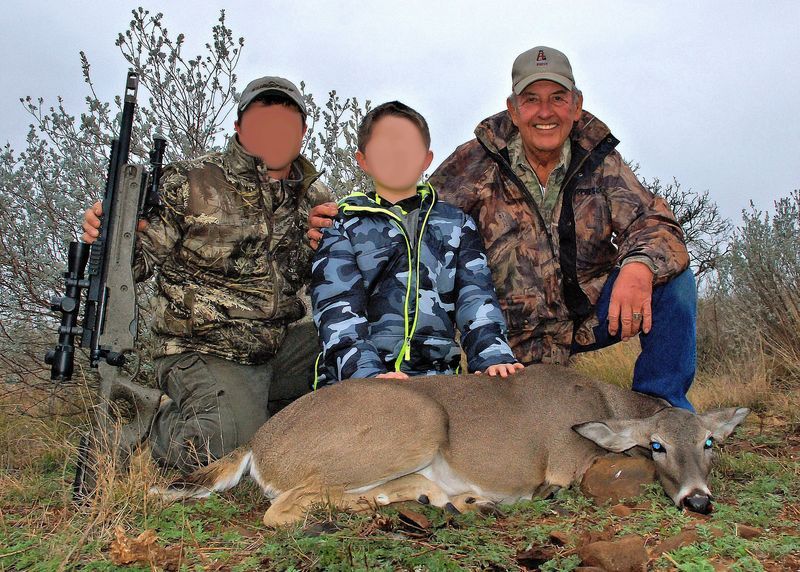 Biggest doe we've taken of the place this season. Gooooooooooood eat'n!
Science next.........
"To Hell with efficiency, it's performance we want!" - Elmer Keith