Home
›
Main Category
›
Personal Defense
Upgraded a couple HD Guns.
Zee
Senior Member
Posts: 28,048
Senior Member
Midway had a 1 day sale on Glock mags. So, I figured........why not?!?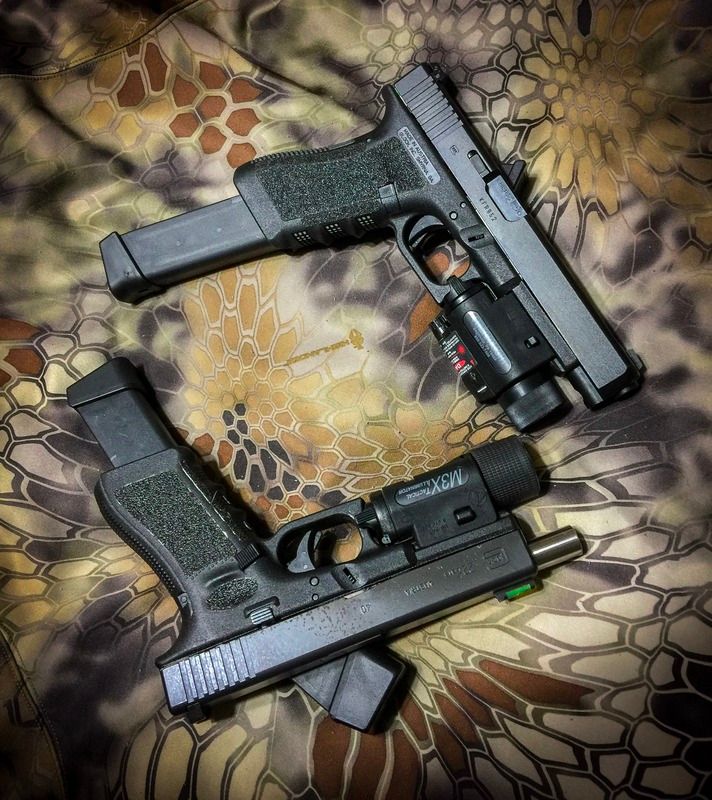 Picked up the following:
33 round Mag for the 9mm Glock 34
24 round Mag for the .40 S&W Glock 22 (w/35 length barrel)
The extended mags can serve as reloads for carry guns as well. If I do choose.
Anyway.......they were cheap and seem to work well.
"To Hell with efficiency, it's performance we want!" - Elmer Keith