Home
›
Main Category
›
Hunting
Whose ready for Turkey season...lost and now found!
Jeff in TX
Posts: 2,641
Senior Member
Whose ready for the upcoming turkey season? This is the season I live for and can't wait. I've got a week of vacation scheduled and my hunting buddy of over 40 years coming out.
Also, my sister found an old box in the attic and opened it up. Inside were my pop's old 3-hole Lynch's model 102 box call made in the original Lynch's factory in Birmingham Al. Also in the box was my first Lynch's model 102 box call I bought in the early 70's after Lynch's was sold and moved their factory to Liberty MS. Both calls are in fantastic condition and both still sound great! I took the rubber bands off as they just feel restrictive with them on there.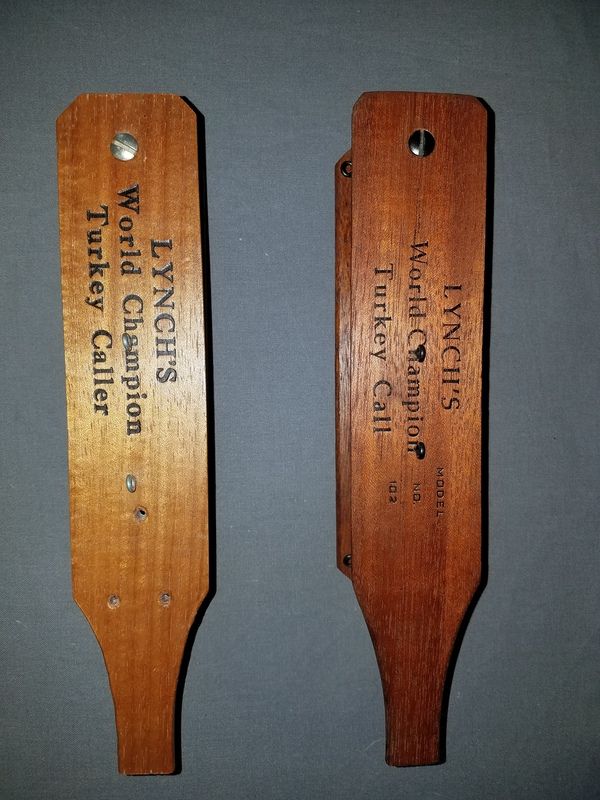 Distance is not an issue, but the wind can make it interesting!

John 3: 1-21